Don't know the difference? You're not alone
It's a question we get frequently: which is better, no-code or low-code? And it's understandable – the differences aren't immediately clear and any sensible person or organization needs to know whether a new venture is right for them. We'll do our best to compare the two for you on this page, but if you want more information in detail about the individual technologies, you might want to check out these pages first:
What is no-code?
No-code is a software development approach that does not require any prior knowledge of traditional programming languages to create applications. Instead of manual coding, no-code platforms use visual modeling, where users can drag and drop components into logical sequences to create advanced applications.
What is low-code?
In contrast, low-code development platforms fall between no-code and manual coding. Low-code allows business users as well as software developers to work faster by using both capabilities (manual coding and low-code tools) to increase the speed of development rather than having to continually replicate basic code. Similar to no-code platforms, low-code also uses visual modeling- with drag and drop elements.
Low code vs. no code
When we talk about the advantages and disadvantages of low-code and no-code, as with most things, the answer is subjective. It depends on various factors, including your organization's goals, resources, and vision. That said, a good starting point is to look at the similarities of low-code and no-code solutions, as well as where the two technologies differ.
Similarities
Low-code and no-code share some common goals: to speed up software development, lessen the risk of coding errors, and increase agility. There are similarities in the way these goals are achieved. Both technologies enable a visual way to build applications, utilizing visual integrated development platforms (IDEs). Both enable builders to drag-and-drop pre-coded blocks instead of continuously writing code from scratch. Basically, less coding = faster development.
Differences
That brings us to the differences between low-code and no-code development. The clue is in the name – whereas low-code still requires some programming, no-code doesn't. That doesn't mean that professional developers aren't needed with no-code software – they absolutely are – but instead of writing code, they're there to provide governance and take care of complex tasks like security and scalability. Essentially, it comes down to the amount of code required and the amount of code developers want to write.
No-code development enables business users to create business apps themselves without having to write a single line of code. Put simply, no-code platforms cater to individuals who may not have any programming knowledge expertise but want to develop an app for a specific use case.

To see low code and no code examples in action, check out our App Gallery. There, you'll see examples of enterprise applications across multiple industries, all built with the Betty Blocks platform.
The evolution of high-productivity toolsets
In the image below, you can clearly see the evolution of high-productivity toolsets like no-code and low-code. The image shows that low-code doesn't offer the same speed as no-code (because there is more programming involved) and subsequently how this impacts innovation. Betty Blocks is a citizen development platform. This means it can be used as both a low-code or a no-code platform depending on your organization's needs and goals.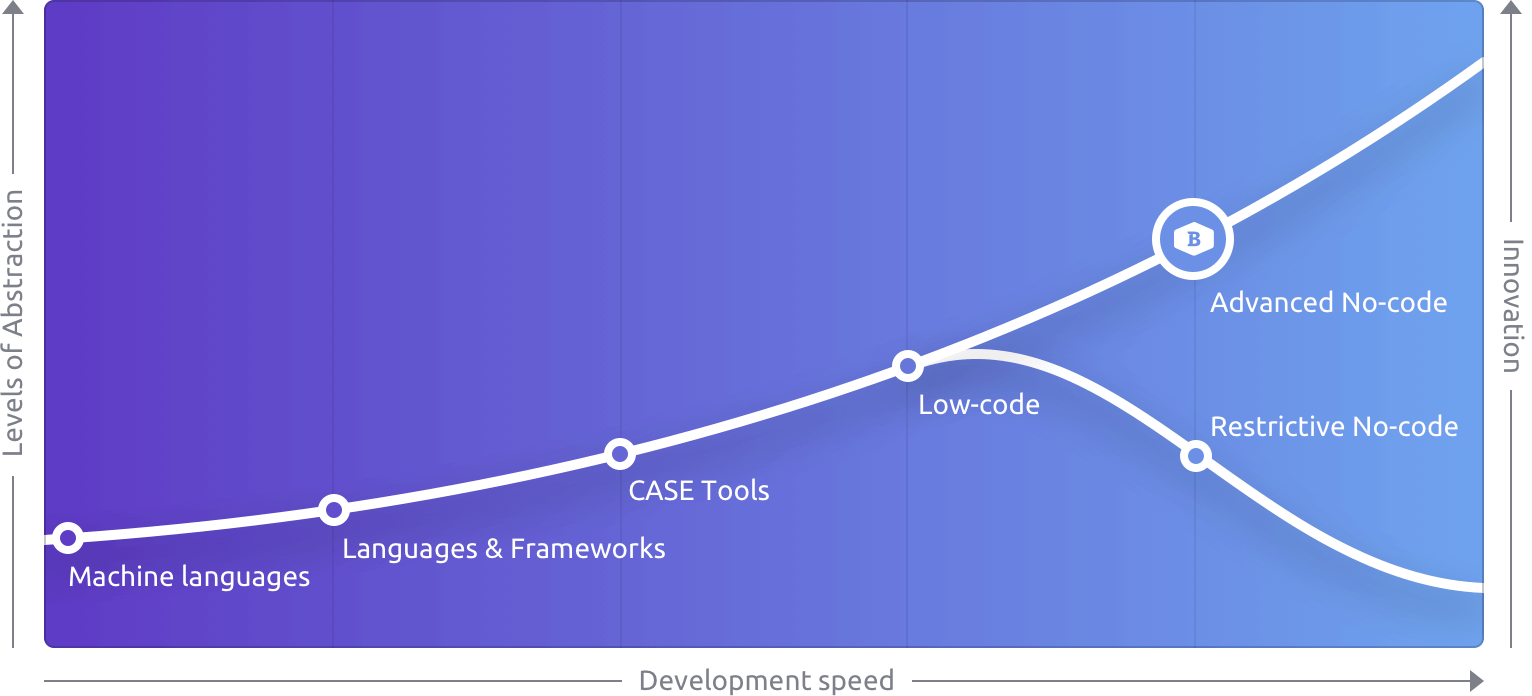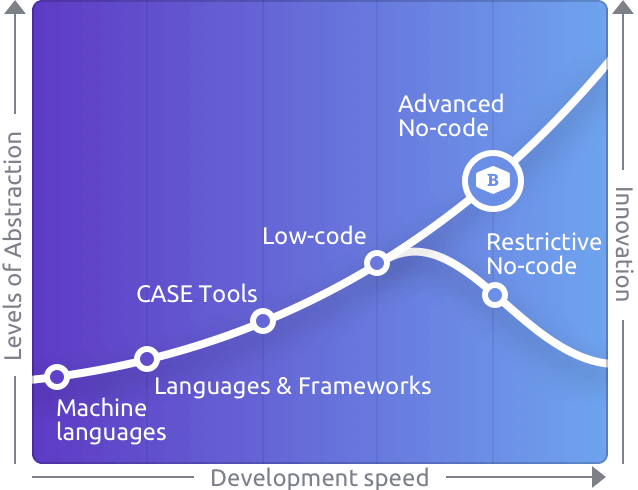 At a glance: Advantages of low-code and no-code
Low-code and no-code capabilities enable development teams to create apps quickly by using visual design tools and a drag-and-drop user interface. Some benefits include:
Meet the rising demand for software:
The project management institute has predicted that there will be a huge shortage of software developers by 2024 in the US alone. No-code and low-code technology address this problem by expanding the developer pool of an organization through citizen development.
Speed:
LCNC platforms enable faster prototyping, rapid application development, and shorter time-to-market. The technology has the potential to release software up to 10 times faster than the traditional development approach.
Cloud-based:
With a cloud-based PaaS, you can access data from anywhere, anytime. All Betty Blocks applications are hosted and run 100% in the cloud which fits seamlessly into existing IT architectures and ways of work. Hence, you can benefit not only from the remote access but also from the power and speed of the cloud.
Modernize legacy systems:
It sounds too daunting and risky to the stakeholders to completely replace the legacy system. Low code no code enables you to replace parts of your legacy system or a modern layer around existing legacy systems.
"Programming isn't about typing, it's about thinking"
~ Chris Wanstrath - CEO at GitHub
Who builds with low-code and no-code?
If we compare who uses low-code and no-code, the main difference is that non-experienced developers will find it much more difficult, if not impossible, to begin using low-code platforms without training. Conversely, people without a background in programming can start using no-code platforms pretty much immediately.
In both cases, professional developers are essential, but unlike low-code, no-code development platforms enable other types of developers to enter the software development process. These developers are called citizen developers.
---
Do I have the same freedom and flexibility compared to manually adding code?
Excellent question! Yes, with Betty Blocks you have. Low-code and no-code platforms have evolved rapidly. You can go as complex as you like, the easiest way possible.We have worked hard on our platform to make the app development process simple for you.
Don't just take our word for it, find out yourself in a personalized platform demonstration based on your business case.
What can I build with a no-code platform?
No code provides solutions to optimize, automate and innovate business processes in multiple areas of a business. Some branches of businesses have benefited considerably from no-code solutions include


Account management and billing:
Invoicing and payments are a vital part of every business. A no-code solution allows you to improve business performance and reduce costs by automating these processes through a web portal.


Data management:
Effective data management is a crucial part of service companies that enables them to respond rapidly to the changing needs and trends in the market. By building a data management system in no-code, companies can neatly tailor information and products to their customer's needs.


CRM systems:
To connect the right institutions to the right individuals, you need to keep the lines between them short and clear. With no-code, you can build serious applications to manage a company's interactions with potential and current customers. This can be applied to several departments like sales, marketing, and service.
You can build three types of applications: web applications, mobile applications, and back-office applications.
We created an App Gallery to answer this question. In the App Gallery, we show you the possibilities of no-code and the unique features of each application. Take a look and see what's in it for you and your organization!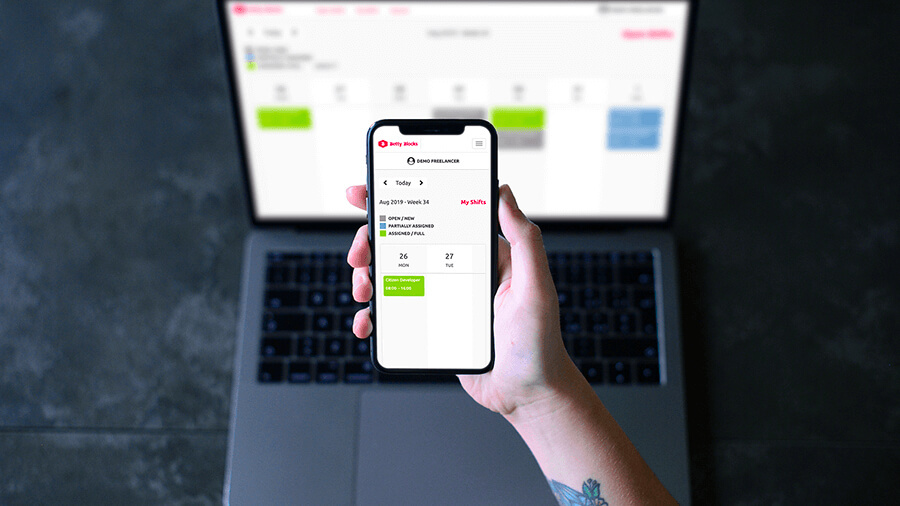 Calendar planning Application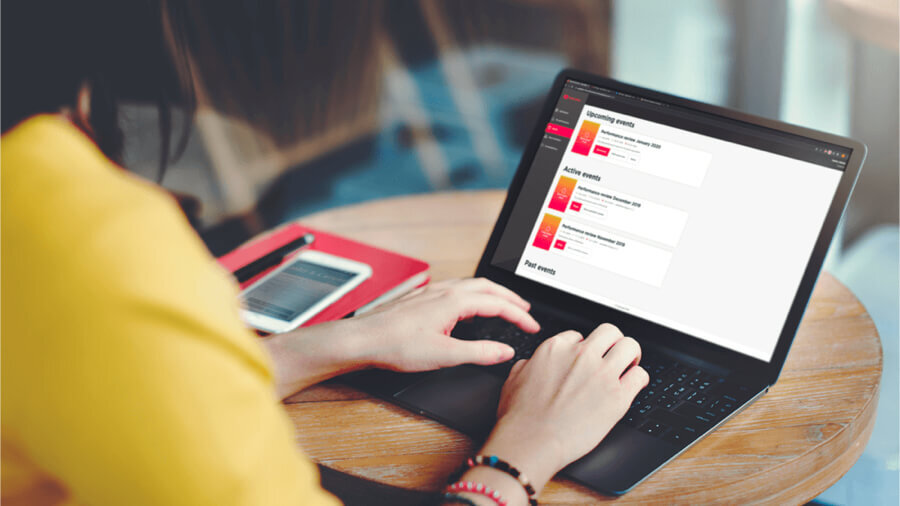 Appraisal and Performance Application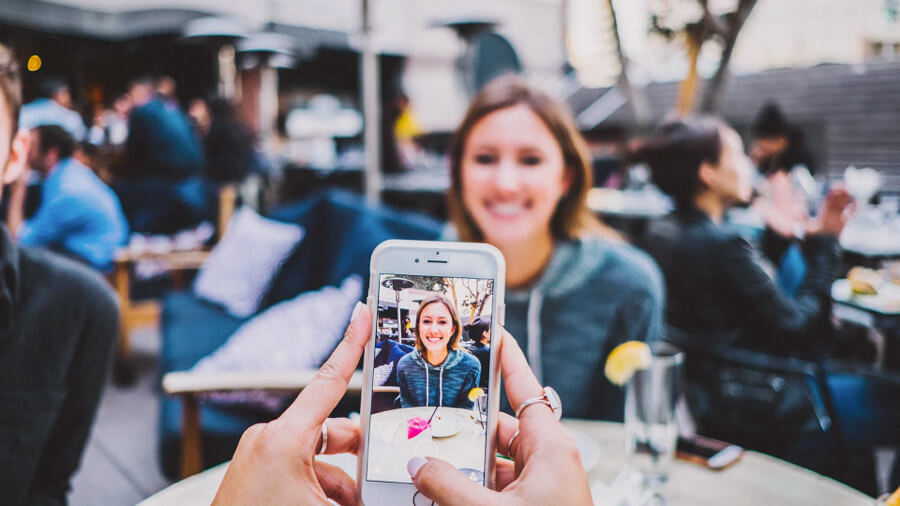 Cognitive Service Application
Low-code, no-code, and citizen development
Although it's easier for non-experienced developers to begin using no-code platforms, both low code and no code support citizen development in the same fundamental way: they reduce the need for writing code. Using drag-and-drop functionality and pre-coded blocks, low-code and no-code tools lower the technical barrier to entry to application development.
This has a wide array of benefits including speeding up the development lifecycle, expanding the developer pool, bringing business insights into the development process, and ultimately enabling better solutions.
Why choose when you can have both? Betty blocks, a citizen development platform, can be used as either low code or no code based on your business needs.
Low-code, no-code and the future of application development

Gartner predicts that 80% of technology products and services will be built by non-technical professionals and 61% of organizations are already using or plan to have citizen development initiatives. This shows that the line between IT and business is blurring and no-code, low-code development has a place in the world of software development.
Moreover, LCNC enables both professional developers as well as business users alike to create business apps with agility. Of course, IT keeps an oversight into the app development landscape of the company to avoid shadow IT. With the right tools and training of users, businesses from all industries and sectors can leverage citizen development to accelerate digital transformation.
Chris Obdam (CEO, Betty Blocks) discusses the future of software development.
Which platform is the best choice for you?
There are many low code platforms in the market, when making a choice, it's important to see if the platform enables true LCNC development according to the needs of your organization.
At Betty Blocks, we understand that every organization is different and that goals, strategies, and resources change over time. That's why our platform can be used as either a no-code or low code development platform. Betty Blocks is a citizen development platform first and foremost. It enables citizen developers, whether on the business side or in IT, to speed up the development process and build better solutions in a safe and governed environment.
Betty Blocks gives you the freedom to build advanced applications by using citizen development in the way that best suits your organization. Is your focus on enabling your experienced developers to build faster? Use Betty Blocks as a low-code platform. Does your IT department have a huge backlog whilst business-side employees are itching to solve problems? Use Betty Blocks as a no-code platform. Knowing how to use the platform effectively for your specific needs is something we're here to help with.

Want to know more about citizen development? We recommend starting with our whitepaper: Getting Started With Citizen Development.