The #1 innovation platform to build apps, automate processes, and increase efficiency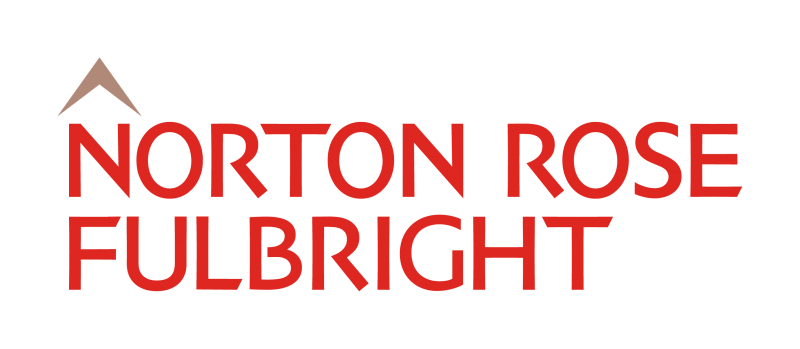 Betty Blocks AI: The Low-Code Way to
Secure and Flexible AI Solutions
Discover the safest, most flexible, and user-friendly way to integrate AI into your workflows with the Betty Blocks platform. Through our Low-Code AI Toolkit, organizations can enhance their solutions without requiring extensive technical expertise.
Secure
Create custom AI applications in a fully secure and governed environment
Flexible
Connect to multiple Large Language Models and change them when needed.
Reusable
Use AI out of the box with drag-and-drop components that are reusable in other apps.
Integration
Enhance existing tools with modern AI functionality without disrupting the workflow.
Used to build enterprise solutions that integrate
with everything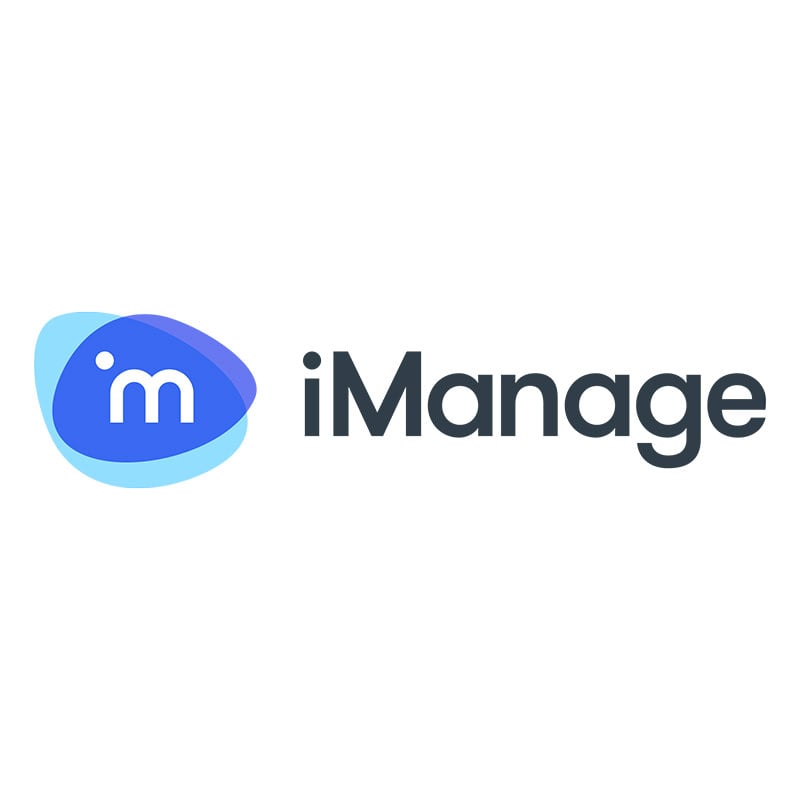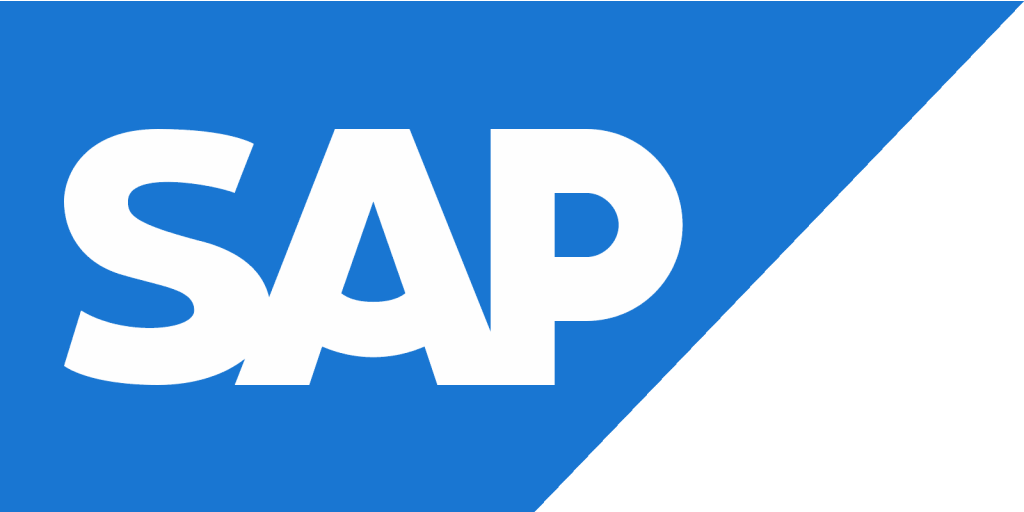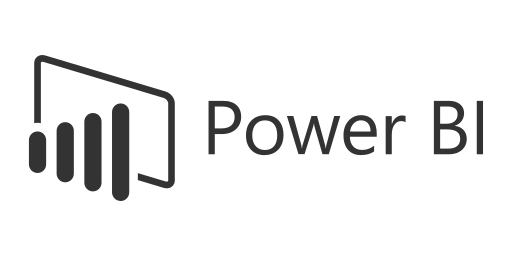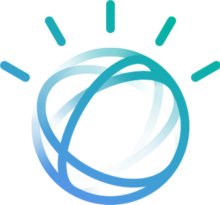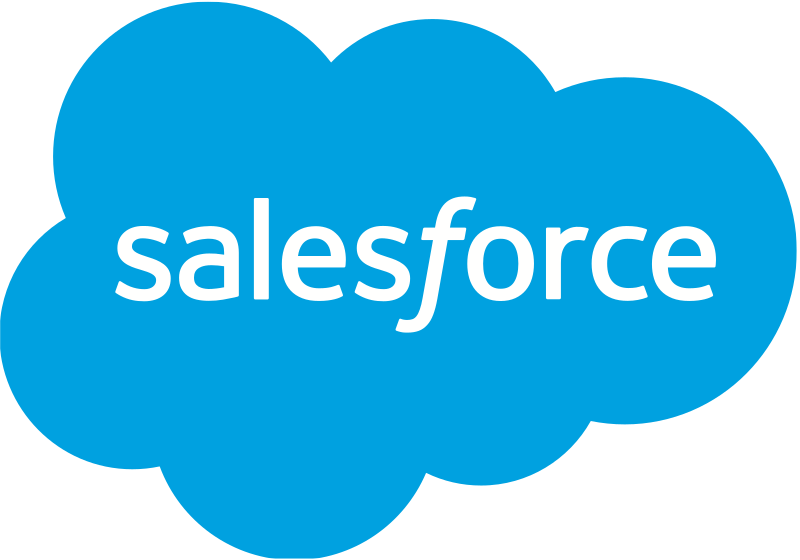 Turn idea's into solutions that integrate with your current technology stack