Financially healthy
Municipalities and partnered initiatives are responsible for their own financial management. The task of the Financial Supervision team of the province of South Holland is to supervise these organizations within the province with the aim of promoting a healthy financial ecosystem in the province.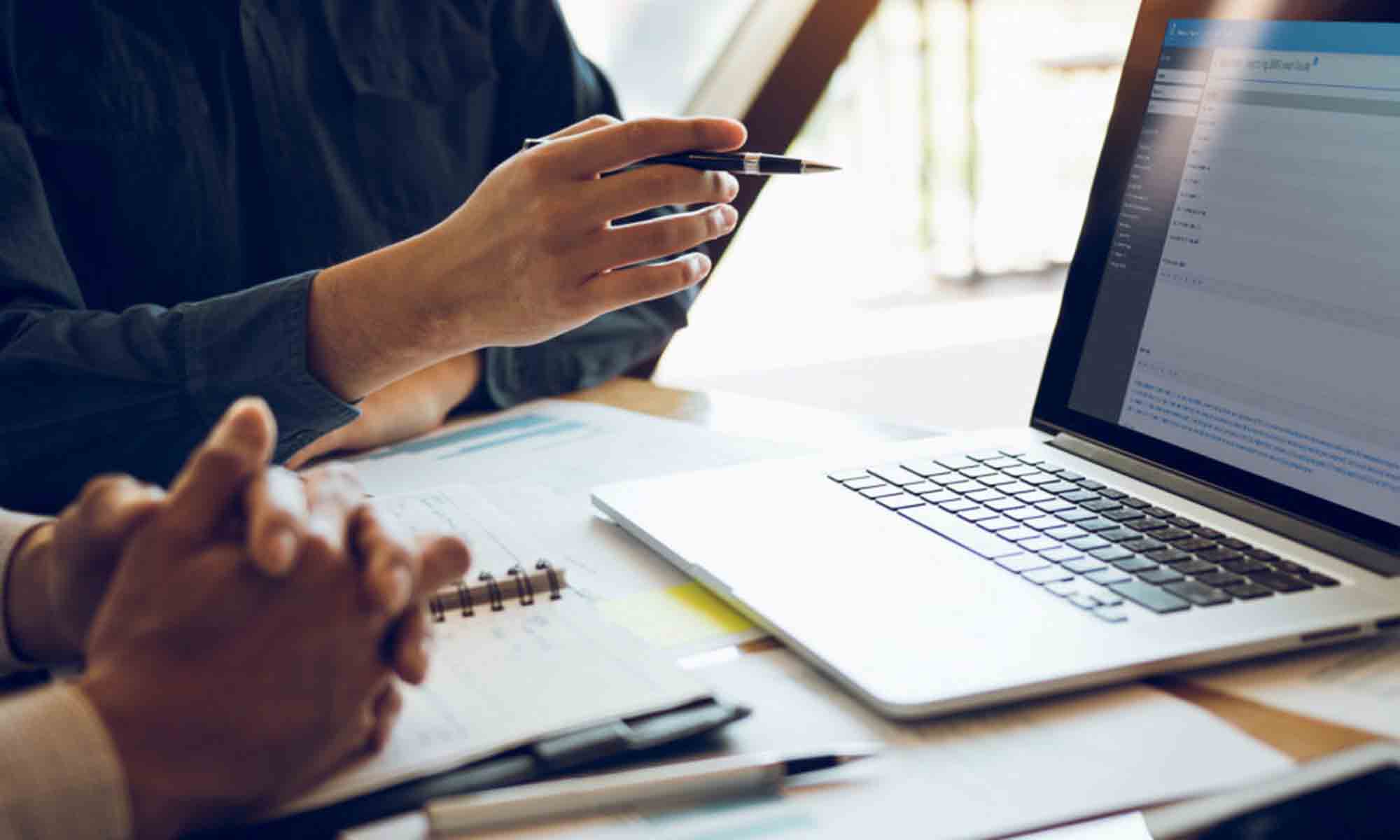 "The EsperantoXL team thought along with us and provided valuable suggestions. In the end they offered even more than we expected."
An aging system
Financial supervision is not a process where reliable off the shelf application options (such as an accounting package or a payroll system) are available. The process is simply too specific for that.

The Financial Supervision Department of the province of South Holland worked with an old system that did not optimally match the work processes. In addition, this system was not very user-friendly and it made transferring data much harder. This resulted in many manual actions that had to be performed across many separate Excel files.
Large amounts of data
The province wanted to develop an app for these specific business processes for which no standard packages existed. The new system would be built with Betty Blocks. EsperantoXL's team started building the desired parts and looked critically at where there were possible areas for improvement.

One of the major challenges was that a large number of documents and data needed to be processed by the system. The Financial Supervision department works with many snapshots such as annual accounts and budgets of municipalities and joint regulations. This requires a lot of data to be entered manually. It was EsperantoXL's job to find a way in which entering and retyping would be less time-consuming and error-prone.