Morgenwerk: job-hunting made easy
As many things have found their way to the internet, the job-seeking market hasn't stayed far behind. One of these digital initiatives is Morgenwerk, an employment agency that operates completely online, helping users find temporary employment 24/7.

With this innovative concept in mind, the founders of Morgenwerk were looking for a technical partner to make their online platform a reality - someone who could think along during the creative process, provide support, and handle all technical issues. Their search led them directly to Betty Blocks.

Through informed choices, the latest insights and modern technology, Betty Blocks and Morgenwerk developed the first ever 100% online employment agency for web and mobile in the Netherlands.
Online concept development
"For a long time, we've been able to do day-to-day things such as buying groceries, paying bills, and purchasing concert tickets, books and movies online. Why couldn't we find temp jobs online as well?" This was the idea that Gaston van Weterink, founder of Morgenwerk, put forward to the Betty Blocks team.

During a brainstorm session, Betty Blocks and Morgenwerk mapped out all the 'must-have' features that could help Morgenwerk achieve its business goals through the online platform. Fueled with fresh perspectives and insights, both teams prepared for the next step in the process: developing a minimum viable product.

When the MVP was completed, Morgenwerk started testing the new solution, perfecting features such as the sign-up and login process, the security of personal documents, the ability to assign different user roles, and assuring everything ran as smoothly as possible.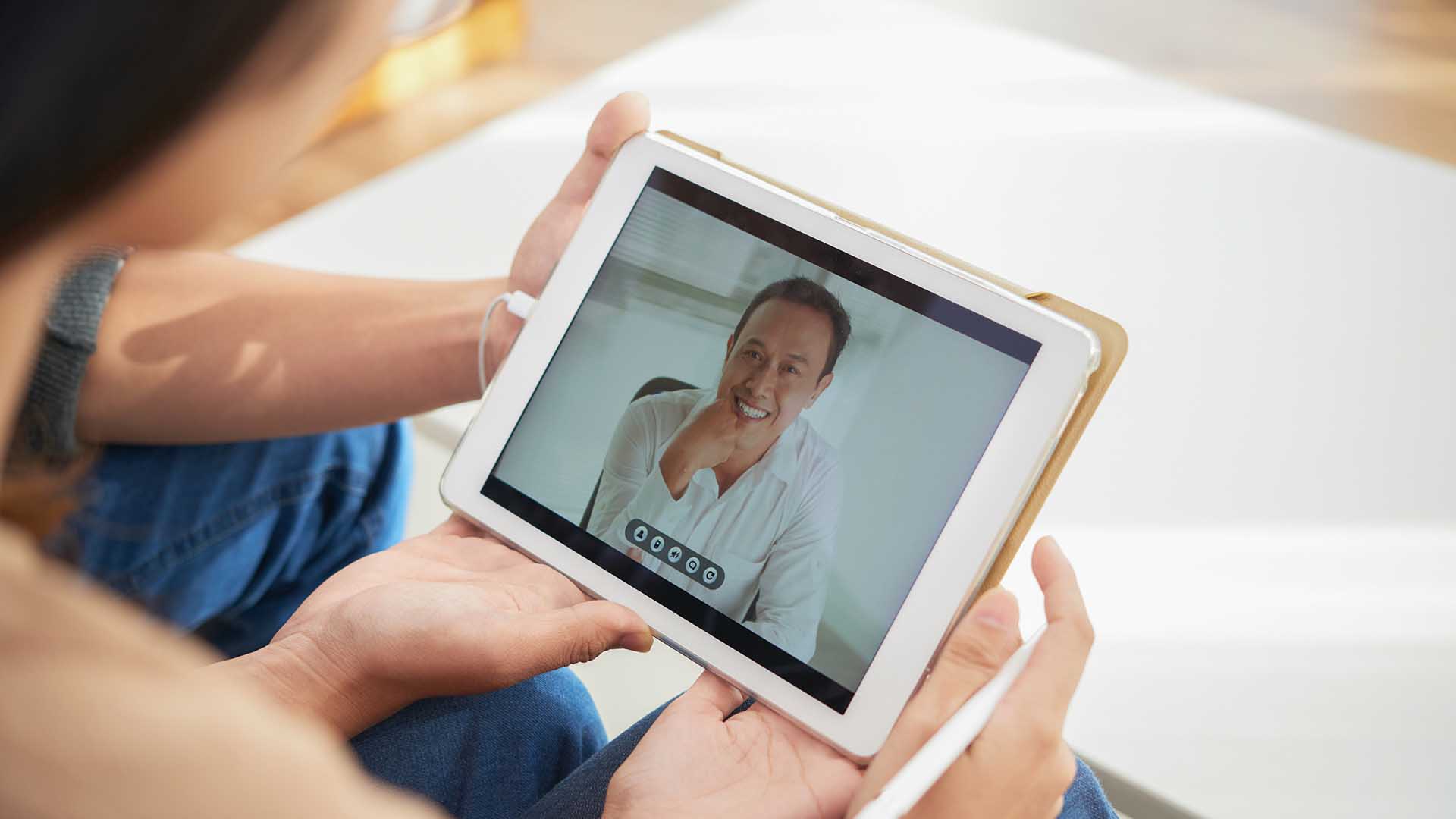 "Betty Blocks helped us extend our online reach. Thanks to the integration with back-office systems and social media, we can offer 100% online certainty to both job seekers and employers searching for job candidates."