What is Betty Blocks
Betty Blocks is a no-code application development platform allowing companies to quickly build and deploy custom business applications. Whether you're using data from your existing legacy systems (like Salesforce, Sharepoint or Oracle), or you just want to build something totally from scratch, Betty Blocks allows you to do so in a much more cost-effective and timely manner vs traditional application development.
Want to know more about the no-code platform Betty Blocks and why heavyweights like Clifford Chance, KPMG and ING use it to innovate and how you can too? Join us for lunch near our Atlanta headquarters!
When

T.B.A.

Time

T.B.A.

Where

Southface Energy Institute
241 Pine Street Northeast, Atlanta, GA

Program
Who uses Betty Blocks?
Business managers and IT Analysts
Admins
Developers
Why are companies using it?
To reduce code debt
To cut IT backlogs in half
To complete projects and sprints in a fraction of the time vs writing custom code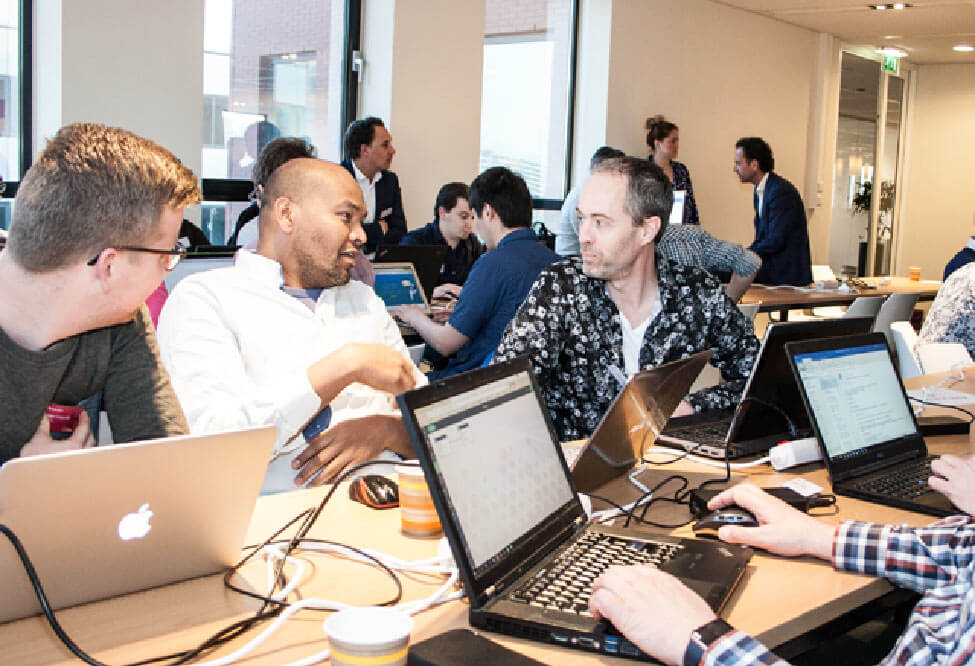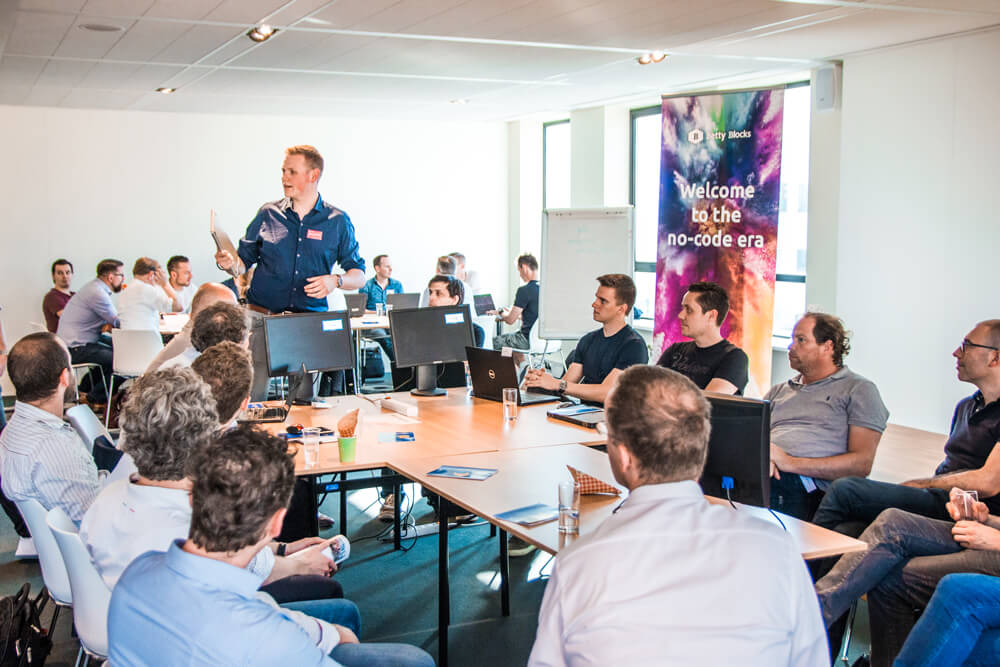 What can I expect?
We really want you to experience what Betty Blocks is all about, right from our vision and platform to our fun loving attitude. That's why we have jam packed our 2-hour Lunch & Learn with plenty of topics for both developers and managers to show what citizen developers and no-code programming can do for your business.
Live demonstrations of the Betty Blocks platform will give you a chance to see no-code programming in action. Finally a catered lunch will give you a great opportunity to ask us questions and network with others.