Proud to be SAP certified
Here at Betty Blocks, we're proud to say that our citizen development platform is SAP certified as built on SAP® Business Technology Platform, and that we have joined the SAP PartnerEdge® program.

What does this mean? Put simply, the fact our platform is now available on SAP® Store means that we're able to offer no- and low-code development tools and resources to businesses using SAP technologies. SAP Store recently merged with SAP App Center as the single digital marketplace for SAP and partner offerings.
"We are proud to announce that our platform is SAP certified as built on SAP Business Technology Platform and available on SAP Store."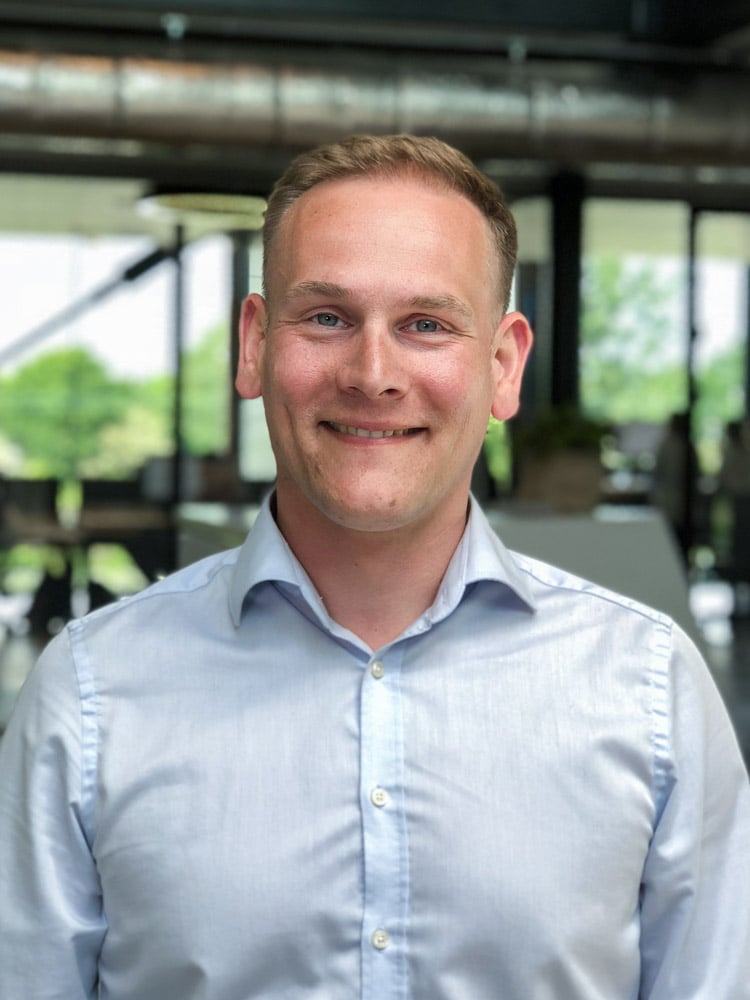 Chris Obdam, CEO at Betty Blocks
Why combine no-code and low-code with SAP?
SAP isn't without its challenges and enterprise organizations are embracing
no- and low-code platforms
in order to power innovation whilst continuing to use their SAP data. Let's take a look at some of these challenges:
On-premise SAP challenges
On-premise SAP is turning into a legacy system;
Remote working isn't easily facilitated;
Does not allow for modern (mobile) apps;
Migration to SAP cloud is time-consuming and very cost-intensive;
SAP customers who are running on-premise SAP have customized their SAP install to such an extent that it is difficult to migrate to SAP Cloud;
On-premise SAP has many integrations with other on-premise solutions.
SAP cloud challenges
You are unable to easily create applications on top of SAP. SAP cloud Fiori development tools are not built for citizen developers.
You are stuck with applications you can't adapt. Missing features in SAP applications cannot be easily added or configured;
It's difficult to integrate multiple systems/platforms to merge and interpret data.