Go further with Betty Blocks!
See how we compare to Neota Logic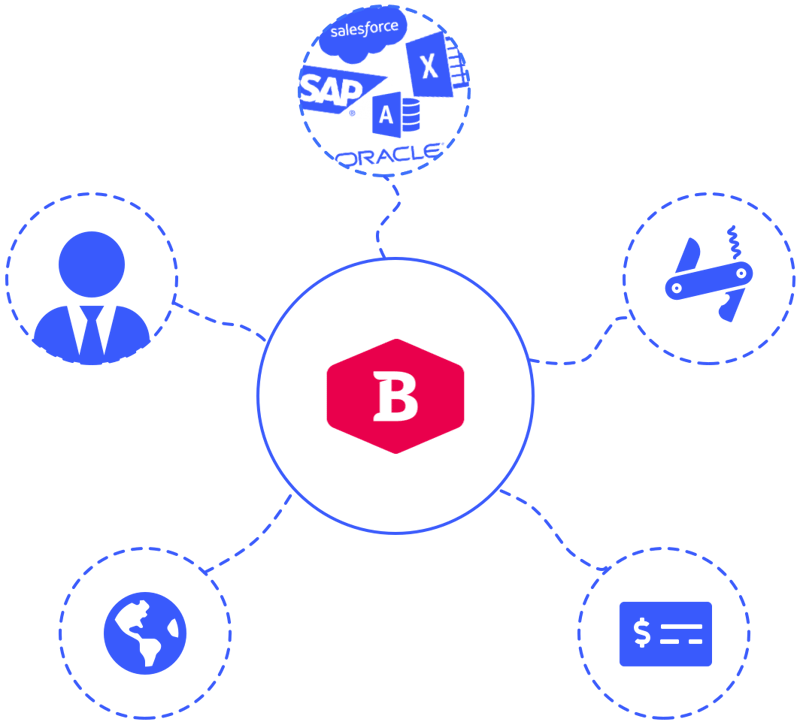 Whether you are looking to bring an application to market at record speed, get ahead on the cutting edge of legal tech, or launch a full digital transformation, it all starts with choosing the solution that's the right fit for your innovation goals.

On this page we look at the key differences between the two platforms to help you make an informed decision.