A shared vision: accelerating legal innovation
Reynen Court - the global platform accelerating the deployment of legal technology - and Betty Blocks - a leading no-code low-code platform- have joined forces. The goal is to enable law firms and corporate legal departments to create their own software solutions using no-code and to securely deploy and manage them nimbly through the Reynen Court platform. Potentially, taking the time it takes to source, evaluate, and safely deploy digital solutions from months to minutes.
We are proud to announce a partnership that combines industry expertise and platform capabilities, taking legal innovation to the next level.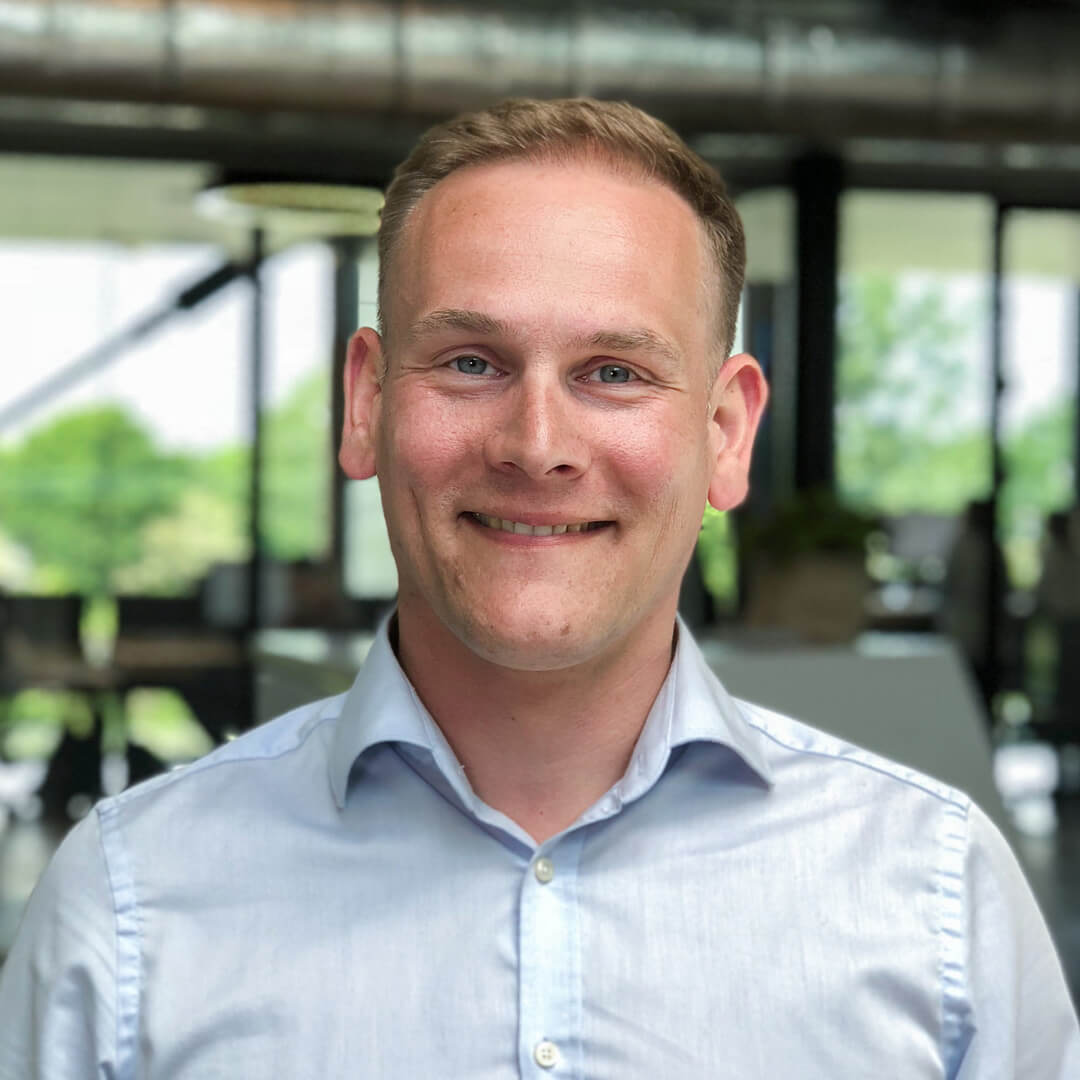 Chris Obdam, CEO at Betty Blocks
The Reynen Court platform offers a Solution Store for legal technology, comparable to the App Store that we all know. "Through the Reynen Court platform, the world's most forward-thinking law firms and corporate legal departments can quickly find, securely test, deploy, and strategically manage an ever-increasing number of valuable legal tech tools," Christian Lang, Head of Strategy at Reynen Court, explains.

Citizen Development platform Betty Blocks gives anyone with little to no coding skills the power to build their own applications. Combining this power with the capabilities of Reynen Court's platform will take the adoption of legal technology in the legal sector to the next level. This brings together the accelerated implementation of cloud-based software and limitless possibilities to build value-creating applications.
The best of both worlds
A platform in a platform. With the Betty Blocks platform being listed on the Reynen Court platform, its users can deploy and use Betty Blocks through Reynen Court. What does this mean for you? It means synergy. Concrete benefits for both your organization and the end-user of the software.
1. Stress-free implementation and management of software
Stress-free implementation and management of the Betty Blocks platform within your choice of private cloud that you control directly. Reynen Court assures fast, easy, and affordable adoption and management of cloud-based software applications. Betty Blocks provides instant support and 99.9% up-time of the platform! Without having to sacrifice security or stability.
2. An accelerated innovation process
Reduce the time it takes to find, evaluate, and safely deploy new software from months to minutes with Reynen Court. On top of that, Betty Blocks will remove the barriers that limit your organization to build digital solutions swiftly. Whether you start from scratch or with a pre-built template, the possibilities to build applications are endless. No-code enables tech-savvy employees and legal technologists to become Citizen Developers and build secure solutions together with the IT department.
3. Secured hosting and enterprise-grade applications
Build and deploy enterprise-grade applications from secure private cloud environments where you remain in complete control of your own sensitive data. Get the benefit of comprehensive security and benchmark testing by Reynen Court for every version of the Betty Blocks platform that is released. Combined with the Betty Blocks quality assurance making sure all applications fit the highest security and stability standards.