The story of Itho Daalderop
Itho Daalderop specializes in the development of sustainable heating, tap water supply, ventilation, and boilers. As they regularly launch new and innovative products, it's essential these qualities are also reflected through the company's website. That's why Itho Daalderop recently implemented a no-code application development platform to help modernize their website, database, and adjacent systems. The adoption of the Betty Blocks platform was also the first step into empowering their entire workforce.
"With multiple upgrades throughout the years, our digital system had turned into something confusing," says Nick Winkelman, Project Manager Digital at
Itho Daalderop
. "There were different software solutions floating around, but none of them were very effective." So Winkelman decided to replace his website and database systems with a centrally governed low-code infrastructure. He turned to the IT-experts of Betty Blocks. After extensive research and many brainstorm sessions, together with implementation partner ilionx, Betty Blocks drew up a solid game plan.
Optimizing the customer- and employee journey
The biggest challenge? To improve the findability of product information on the website. Whenever customers wanted to retrieve installation instructions of a certain product, they had to click multiple times to get on the right page. Optimizing this part of the customer journey would save both the customer and Itho Daalderop a lot of work and frustration. Also, Itho Daalderop requested ilionx to make the user-interface and overall structure of the site more user-friendly so the user experience would align with the innovative character of the company.

According to Winkelman, these changes were necessary to make Itho Daalderop's system more adaptable to a fast-changing market. "One of the requirements was that employees should be able to apply upgrades to ten thousands of products to the website with just a push of a button." In order to do so, ilionx needed to install a centralized, powerful system that would connect all the front-end and back-end operations.

Moreover, it was essential that the new system would let Itho Daalderop employees get more grip on their digital environment. "That's why we opted for a no-code solution," states Winkelman.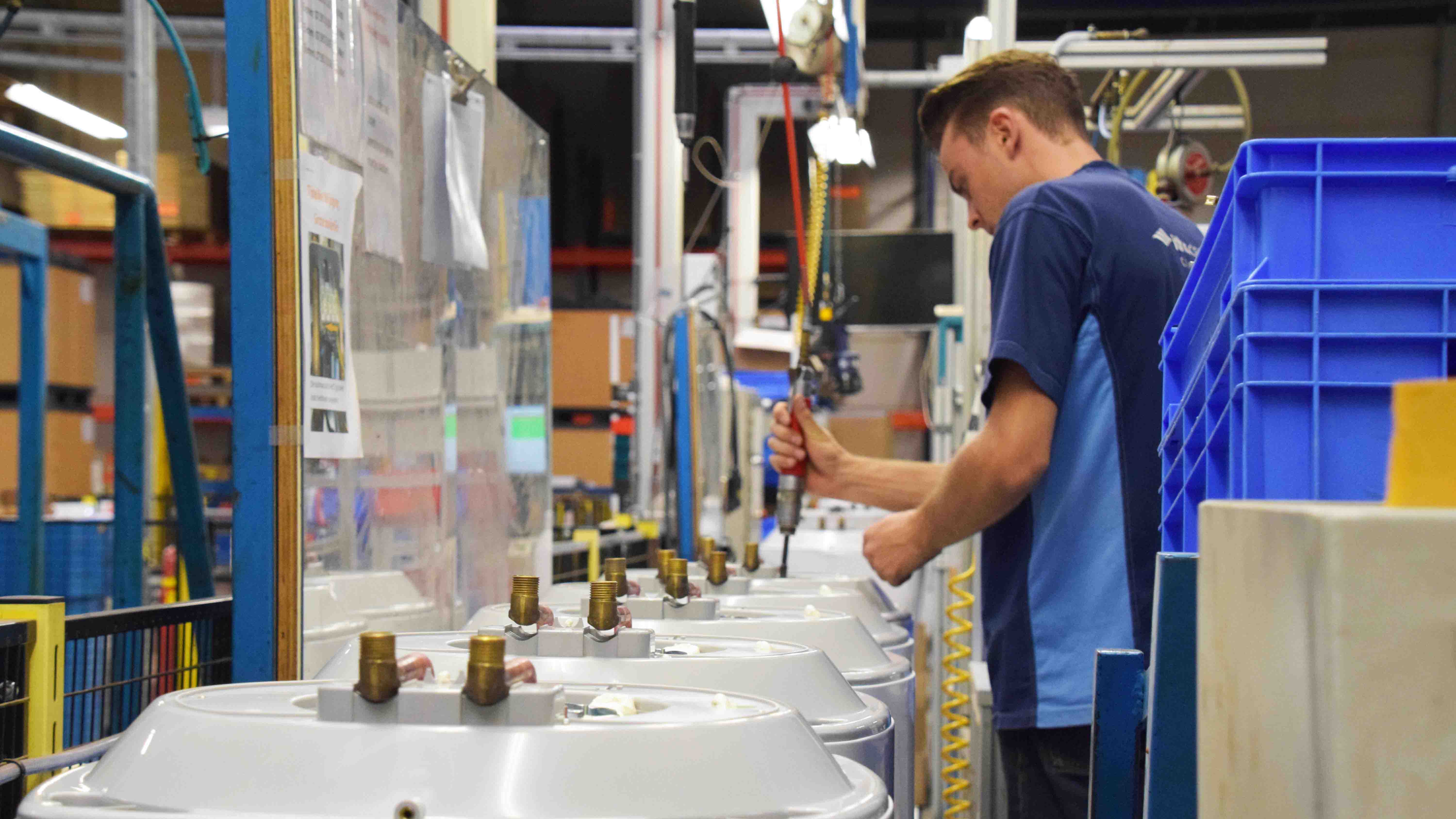 "Our clientele consists of technical people that usually don't sit behind a computer screen all day, so a user-friendly website interface is critical."
No-code as a cultural shift
The transition to the new system represented both a technological and cultural shift. "Implementing a no-code development platform is not just about buying a new piece of equipment," explains Winkelman. "We also needed to train our personnel to adapt to a new way of working."

As part of the digital transformation, the Itho Daalderop team started working with agile development and scrum. "Some of our employees were trained by ilionx to become scrum product owners, which improved the communication between departments and better aligned our company goals."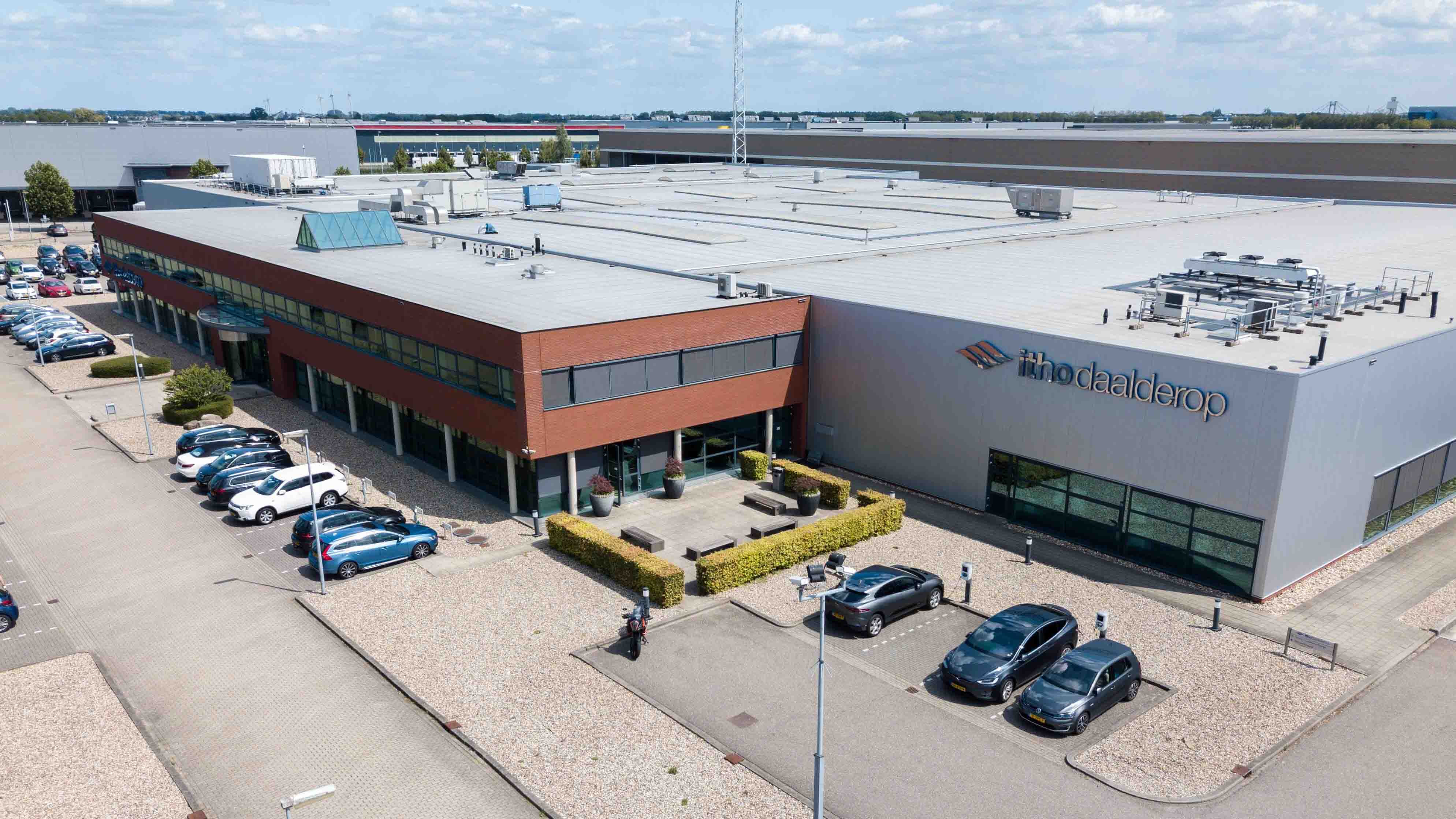 The sprint process is especially useful when in comes to the flexibility of Itho Daalderop's website: "It allows for development that results in saleable products even while the project is still ongoing. An incremental delivery system like this shortens the time to market and can result in higher revenue."

Winkelman continues: "One of the best things about it, is that we have well-defined tasks as teams and individuals, all while keeping a clear view of the general mission. By optimizing both our website and our modus operandi, we're confident that we'll achieve even greater results."