Thank you for requesting a demo!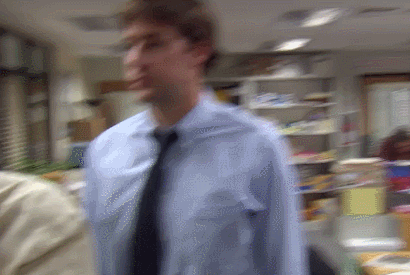 Meanwhile at Betty Blocks HQ...
As you can see we are rushing to prepare your demo and to create your account. We'll be in touch ASAP.
Feel free to call us directly anytime at +31 226 331 445 or email at ask@bettyblocks.com on any queries.
---