More than a brick and mortar service
Dutch construction company, Waal, believes their industry is about far more than just laying bricks. Their mission is to 'build by connecting people' with every aspect of their process, maintaining as much transparency as possible. Ensuring customers have access to issue reports or direct contact with construction specialists is vital to their mission, even long after a project is completed.

Joris Raaijmaakersand and fellow Supply Chain Manager, Daan van Norel, saw that the organization's mission was crystal clear but lacked a viable online system to keep customers and contractors in the loop.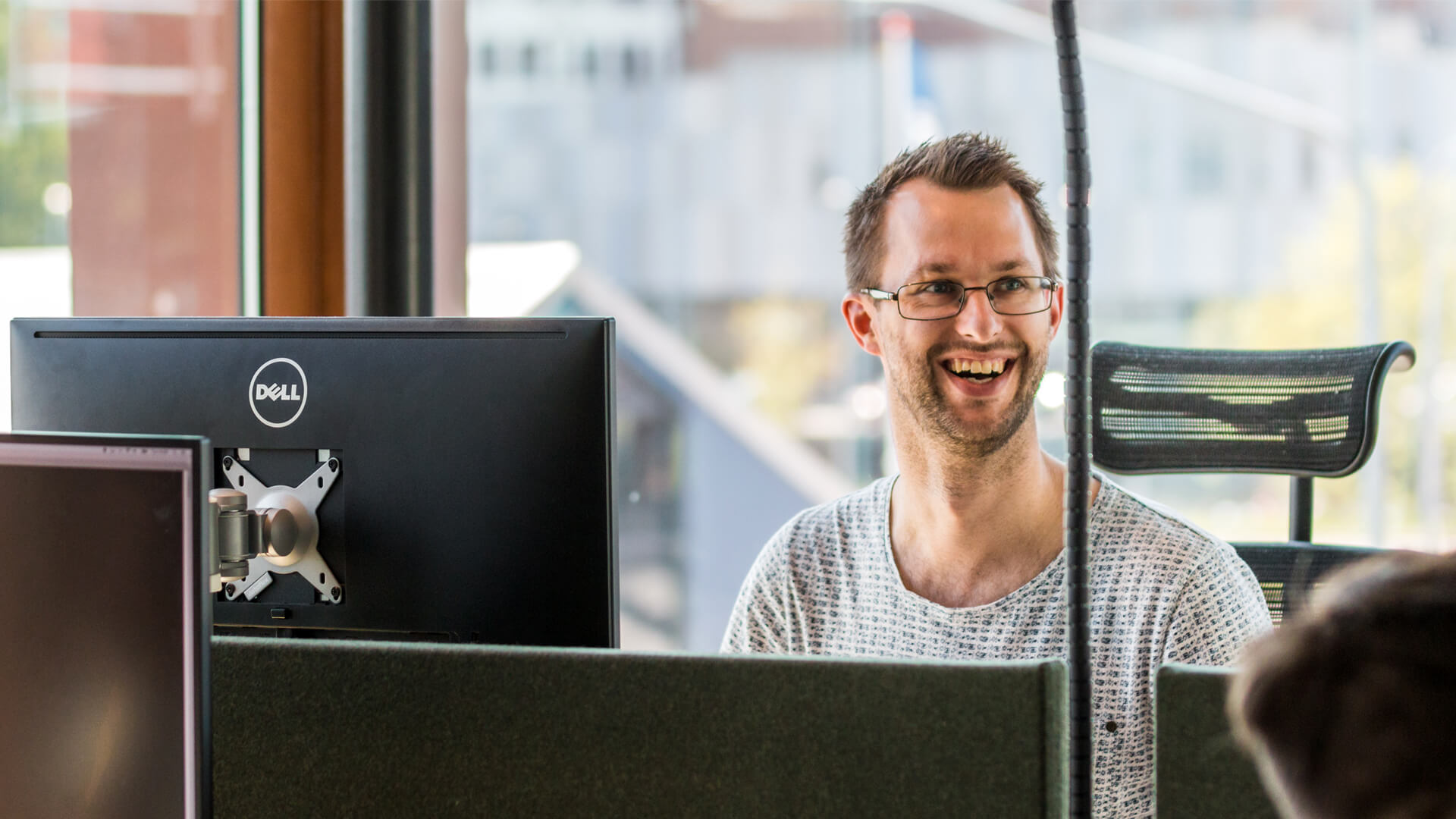 "The way of developing as we have done with the Betty Blocks platform is the new way of application development, if you ask me. No time lost in design and development, but rapidly creating tailor-made applications all within a single platform."
Lost in translation
Without any digital solutions available, Joris and Daan needed to connect with multiple different parties including buyers and construction specialists on a daily basis to provide extensive information around projects. Even after a project is completed, customers often reach out to Waal to report possible issues via phone or email which had to be registered in Microsoft Navision. The process was time-consuming, prone to errors, inflexible and not customer friendly.

Information could easily be lost in the chain of communication and Waal was forced to be responsible for acting as the middleman between customers and construction specialists. Rather than buy into a third-party solution, Waal contacted Betty Blocks to build an application that was 100% tailored to their needs. Specifically, Joris and Daan wanted to build an application themselves which no-code would allow them to do.