Changing an industry
While the digital revolution continues to accelerate, the construction and natural asset industries have yet to fully commit to modernization. Although newer, more cost-effective materials are regularly invested in, the software and processes behind these companies have fallen behind the standard of other sectors. Teyler, a Dutch process optimization company, believes this technology gap represents massive growth potential which can be shaped into a bright, positive future for the sector.

According to Floris Hei, CEO and founder of Teyler, many companies out there are struggling with an all too familiar problem: Escaping outdated Excel, Access, and legacy database systems. Over time, a lack of centralized project control and risk management tools have created data gaps that eventually cause inefficiencies. Materials, labor, and time management are frequently underestimated which quickly cuts into a company's bottom line.

Through their holistic digital transformation approach, Teyler aims to accelerate digital transformation for their clients through a network of experts, consultants, and technology to help guide them.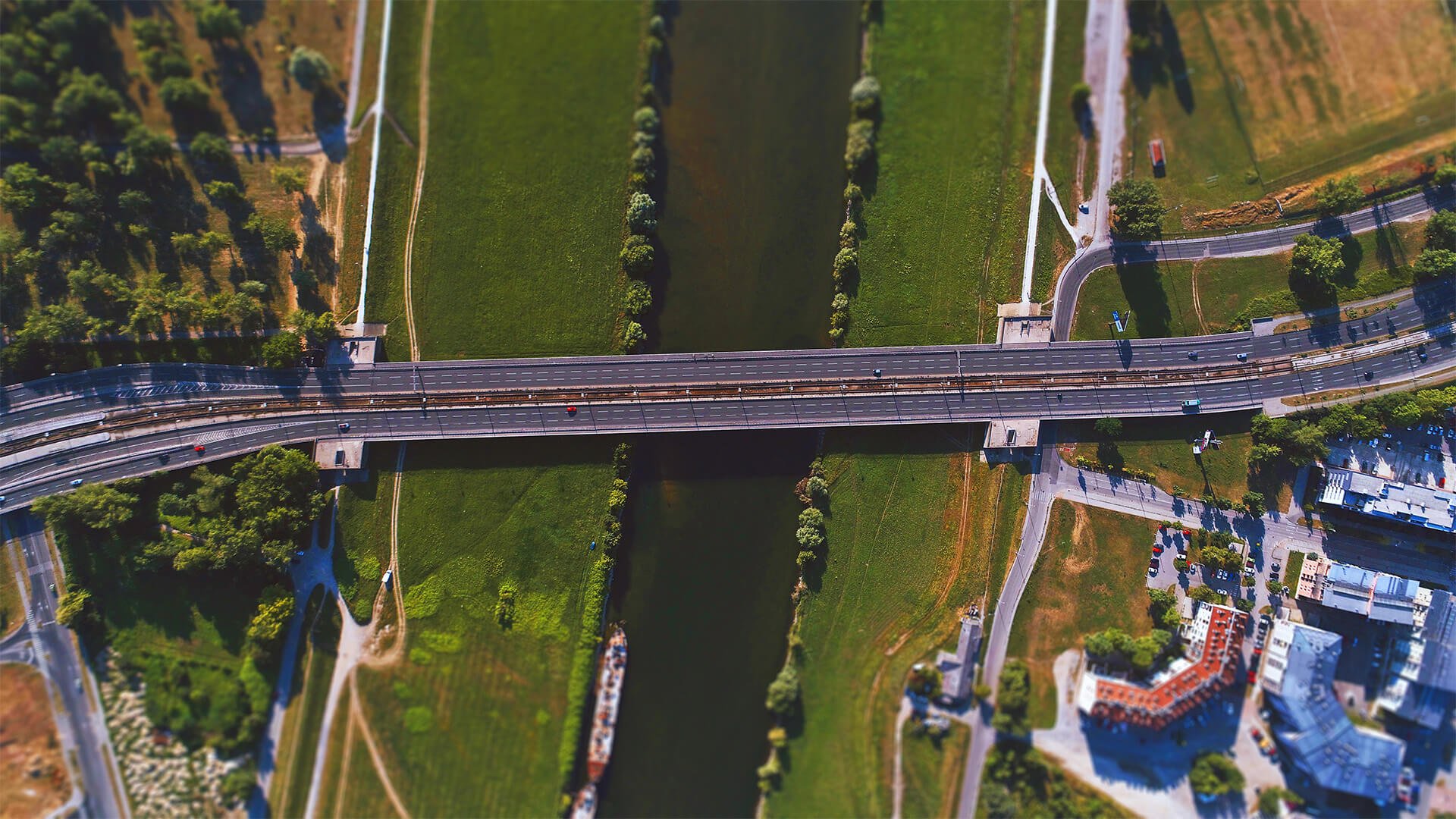 "We're connecting companies with future-oriented technologies like Betty Blocks and our own expertise to solve root problems quickly, efficiently, and cost-effectively."
Leading change from within
The first stumbling block they needed to tackle was the completeness of data collection in their own organization. Basically, as Excel spreadsheets moved between consultants and clients, information quickly fragmented into dozens of file versions. No single spreadsheet contained a comprehensive overview of current projects. Teyler realized they needed a centralized solution to help them take back control.

Specifically, they were searching for a way to automate the reporting and analysis process for their consultants based on project data they regularly received. Once the data was captured, they would need to generate reports based on automated business logic. Lex Brouwer, Advisor and citizen developer at Teyler saw an opportunity to realize their goal with no-code. Despite not having any programming experience, he wanted to use Betty Blocks to build a custom process and control application.

Together with a citizen developer training and coaching experts, Mixit, Lex worked in parallel to make progress on his application while still learning how to use no-code effectively.

"Working in Betty Blocks added a lot of structure to the whole development process," said Lex Brouwer. "We set a goal for ourselves to develop an MVP in 4 weeks which we worked in sprints to achieve. Things moved really fast once I'd figured things out and the time saved allowed me to go back to build features I originally wanted but couldn't make at the time."
MVP blueprint to reality
After 5 weeks of development, Brouwer deployed his first application version which streamlined dozens of internal processes and could immediately be implemented in SLA agreements for the Harbour of Moerdijk and multiple Dutch provincial governments.

Teyler's process and control application successfully centralized their data collection outside of spreadsheets. Everything they needed to monitor progress or generating reports could be automatically pulled using pre-built actions in the front- and back-end UI. Although still in the early phases, Lex also included a front-end customer portal for customers to these reports themselves.

Aside from just working data for process improvement, Teyler used the application to provide a brand new Risk-based Asset Management service to customers.