About Sawadee
Sawadee is a Dutch travel agency whose mission it is to introduce people to the most exotic places in the world. Not to be confused with the Thai phrasing "sawadee" - a way of wishing someone a good day - Sawadee does assure that its clients experience the best holidays of their lives.
Until recently, Sawadee was hampered by an outdated website that limited its potential conversions, and was looking for a way to turn its web presence around. The company was eager to see its messaging, personality and brand visibility better reflected online.
Sawadee got in touch with
Betty Blocks
for the development of a user-friendly and flexible travel platform that uses inspirational imagery in support of the Sawadee brand, while optimizing the platform for maximum conversion.
"Together with Betty Blocks, we created an online travel platform that inspires visitors, fuels travelers' dreams and effortlessly brings them in contact with Sawadee!"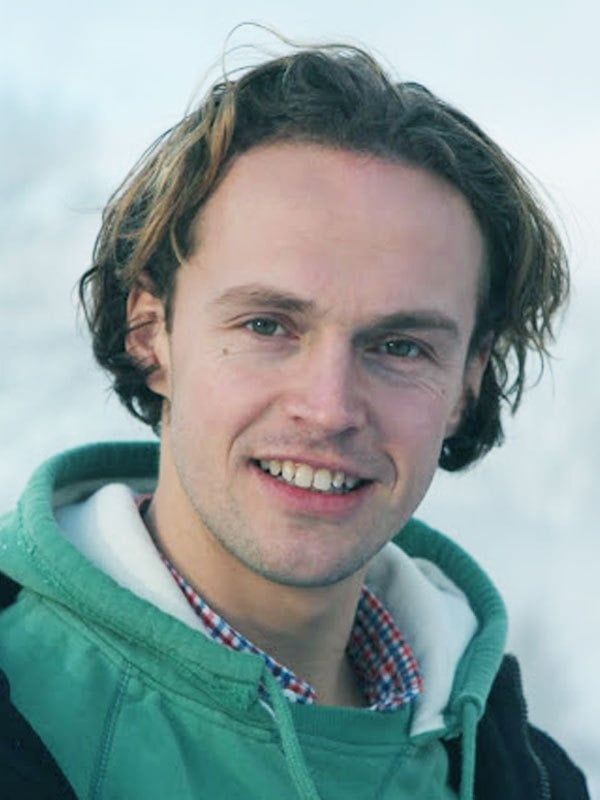 Bastiaan Govers, Sawadee
From wireframes to working product
The project started with a business ideation workshop, a session to spark creative ideas in which Sawadee's wishes were mapped out. In the visual prototype that followed, Betty Blocks translated the user stories of the platform into wireframes.

The layout of every page was constructed to maximize user engagement and conversion rates, by carefully tracing the steps of the user - from browsing vacations to the final transaction process.

At first, Sawadee only wanted to improve the look and feel of their website. However, as the project progressed, the team developed several features - such as the fare calculator - that lifted the online environment to a higher level.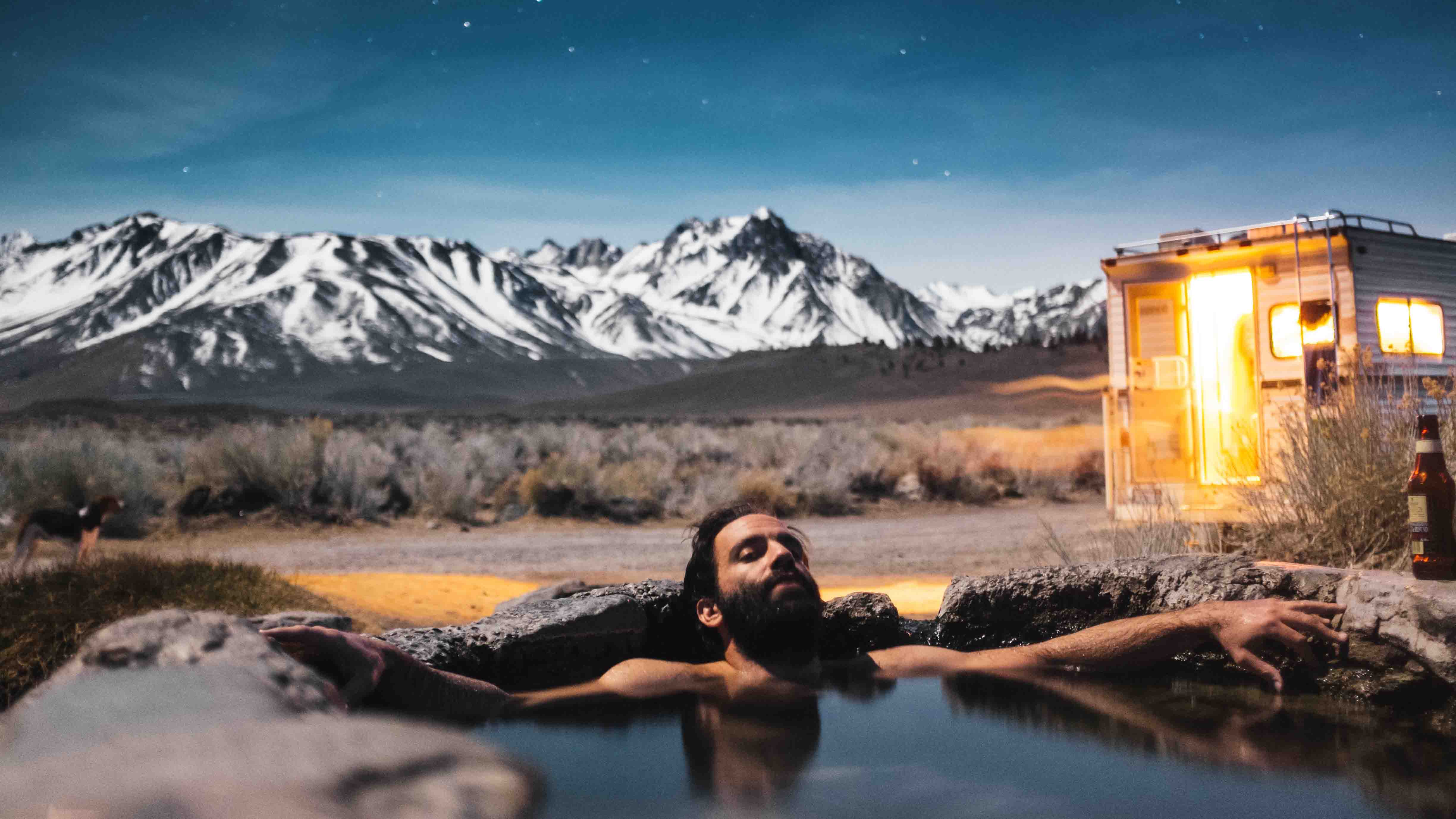 "We mapped out every single step a visitor takes. That way, we could determine the ideal booking and payment flow, keeping in mind user feedback."
Ecommerce platform
A travel agency like Sawadee can make the best use of time by spending it on planning beautiful trips for its customers, and not having to worry about the underlying technology.

"Betty Blocks helped our marketing team develop our own ecommerce platform," says Bastiaan Govers, marketing director at Sawadee. "They took us by the hand and guided us in every step of the way, enriching the platform with great features."