Cutting ties with frustration
Itho Daalderop focuses on energy saving, health and comfort in the living environment and is constantly working on innovation. The company, which specializes in sustainable heating, tap water, ventilation, and thermostat solutions, regularly launches new products and pioneering concepts. The company also continuously improves the existing range. And this is exactly why Itho Daalderop needed a powerful back-end system and new website.

The main goal of the system is to improve the findability of product information on the website. Whenever customers wanted to retrieve installation instructions of a certain product, they had to click multiple times to get on the right page. Optimizing this part of the customer journey would save both the customer and Itho Daalderop a lot of work and frustration.
Adapting to a fast-changing market
Itho Daalderop requested Betty Blocks' partner ilionx to make the user-interface and overall structure of the site more user-friendly so the customer experience would align with the innovative character of the company.

According to Nick Winkelman, Project Leader Digital at Itho Daalderop, these changes were necessary to make Itho Daalderop's system more adaptable to a fast-changing market. "One of the requirements was that employees should be able to apply upgrades to ten thousands of products to the website with just a push of a button." In order to do so, ilionx needed to install a centralized, powerful system that would connect all the front-end and back-end operations.

Moreover, it was essential that the new system would let Itho Daalderop employees get more grip on their digital environment. "That's why we opted for a no-code solution," states Winkelman.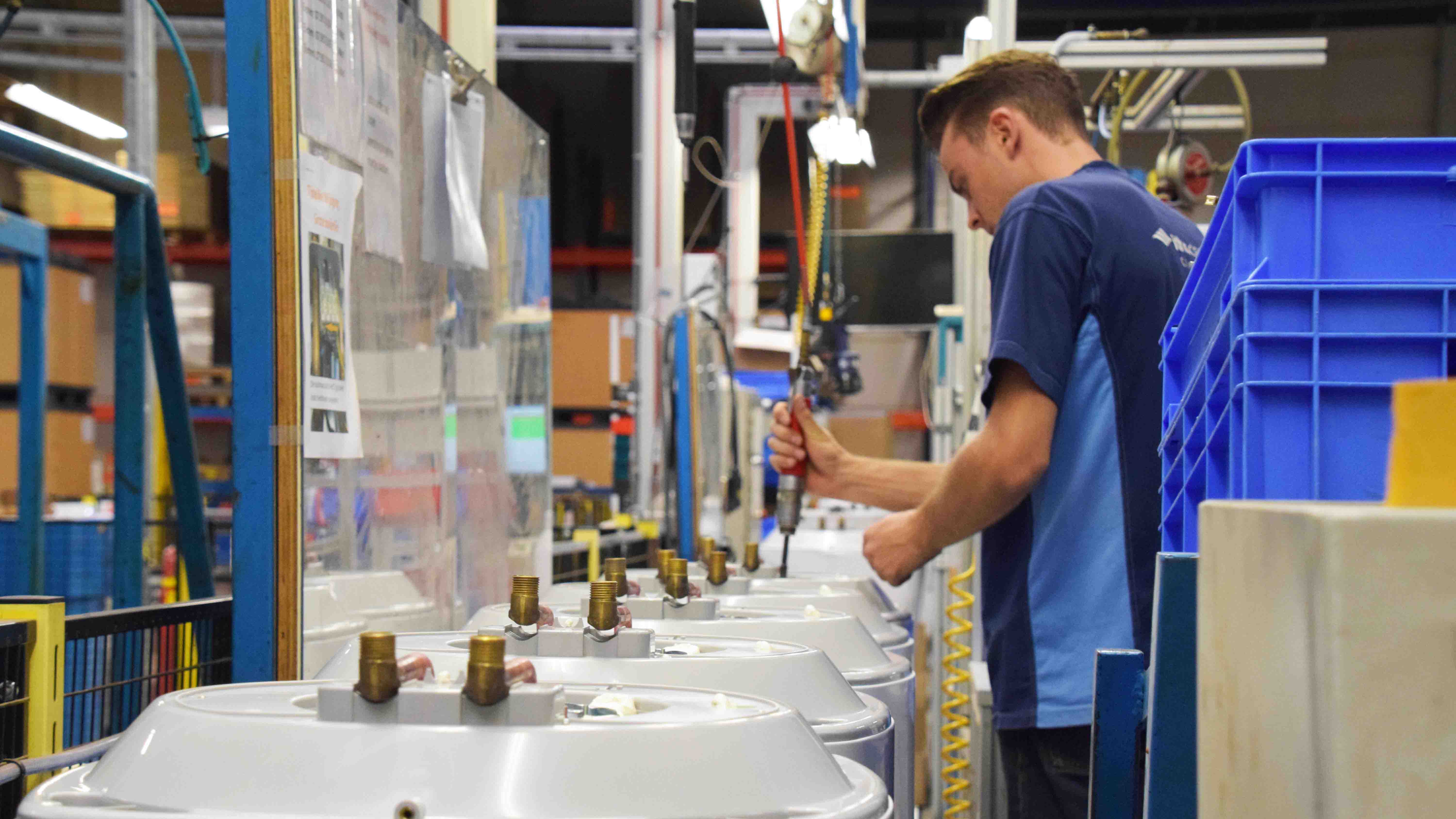 "Within our branch, we are one of the most innovative companies, and our website and back-end operations didn't reflect that yet. Well, now they do!"
No-code as a cultural shift
The transition to the new system represented both a technological and cultural shift. "Implementing a no-code development platform is not just about buying a new piece of equipment," explains Winkelman. "We also needed to train our personnel to adapt to a new way of working."

As part of the digital transformation, the Itho Daalderop team started working with agile development and scrum. The sprint process is especially useful when it comes to the flexibility of Itho Daalderop's operations: "It allows for a mode of development that results in deliverable products, even while the project is still ongoing. A no-code platform such as Betty Blocks is perfect for this way of working. An incremental delivery system like this shortens the time to market and results in higher revenue."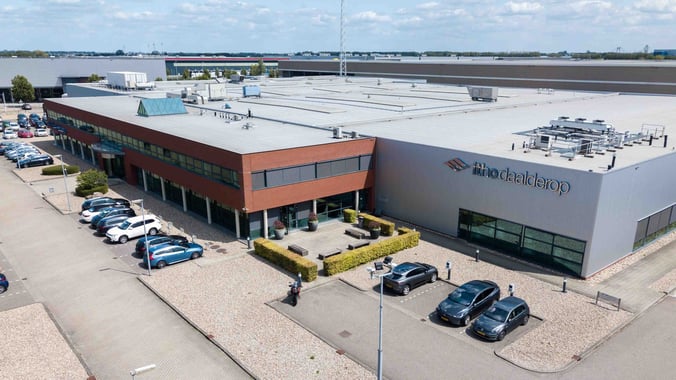 Winkelman continues: "One of the best things about it, is that we have well-defined tasks as teams and individuals, all while keeping a clear view of the general mission. By optimizing both our website and our modus operandi, we're confident that we'll achieve even better results."