Not moving forward
IT pros in the government sector know that software projects in their industry are notoriously prone to failure. You've probably heard horror stories about governments trying to develop projects themselves, only to end up in a bigger mess than they started- and billions of dollars in the hole. "Governments aren't used to making their own software", says Tom Uleman, City of Zaanstad Senior Information Manager. As a result, common practice is to look for a standardized SaaS package that will, best case scenario, fit only 70-80% of their needs.

Zaanstad had a familiar problem with its legacy GWS system. They'd been using it for 25 years, but it was preventing the organization from moving forward because it could only support inefficient processes. Any time Zaanstad wanted to make a change, for example, all 300 municipalities on the system needed to agree.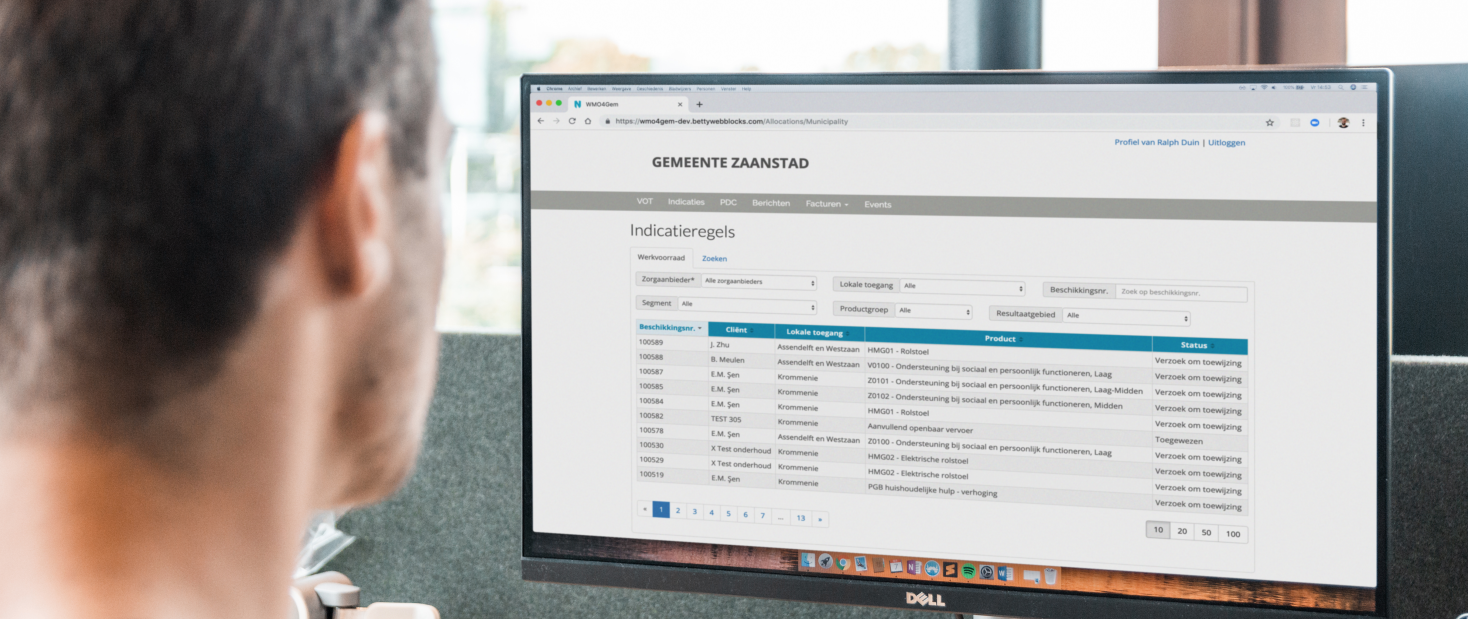 "With the Betty Blocks applications at the core of our youth care administration, we save €620,000 annually - and we've emerged as a leader among municipalities."
Taking control of their software
Tom knew the city needed to take control of their software. "We know what functionality is really needed. We didn't want someone else to run away with unnecessary features that would complicate things." When the municipality needed a new system for their youth care services, Tom saw an opportunity. "We had a vision on how youth services should be handled in the region but no available software could support this vision. The application didn't exist yet."

"So Zaanstad created it themselves, with development partner Ilionx. They had the first version of the application in just 10 days. Once live, the application increased administrative efficiency for youth care programs by 40%. And where the GWS system required 10 backend developers to operate, Zaanstad now only needs 4 to maintain.