Easily Integrate Betty Blocks with iManage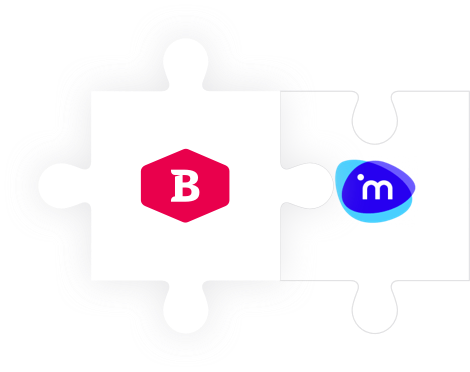 Betty Blocks has partnered with iManage allowing our applications to integrate directly with iManage. Enabling you to create Betty Blocks applications that are more valuable to your organization.

Our integration allows you to read and write directly to your iManage folders, without compromising security. See how Betty Blocks can expand your capabilities with iManage!