Betty Blocks on Stage 2019:
Not your standard IT event
The biggest, baddest no-code festival in the universe. Come find out how industry leading titans like: Unive, GasUnie, Forrester, and Ernst & Young are changing the way they see development. From development, implementation and governance, you'll learn how to make no-code work for you.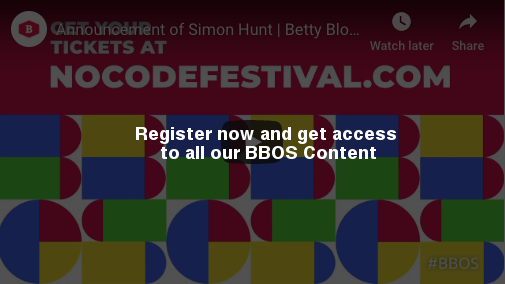 Imagine if a festival and a conference had a baby. That baby would be Betty Blocks on Stage, so be prepared for music, food and a proper Dutch borrel!
Get your ticket now!
Guest Speakers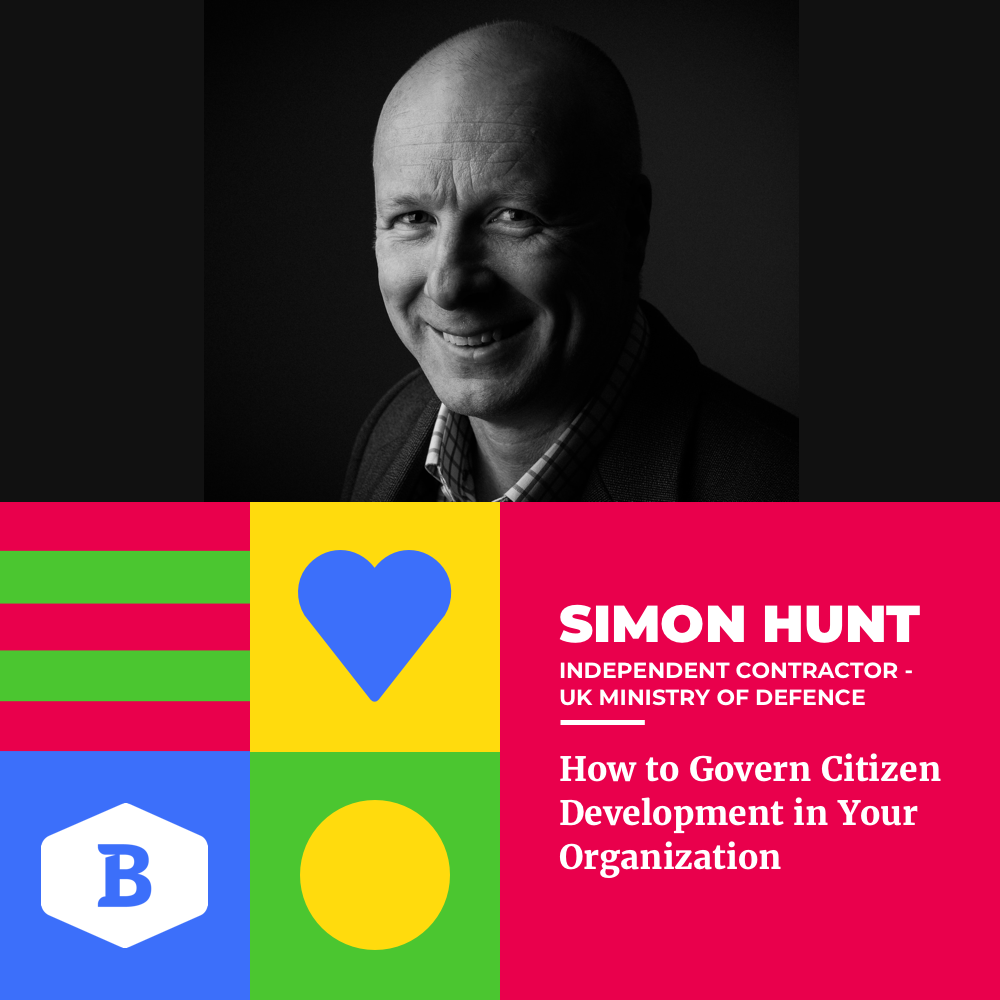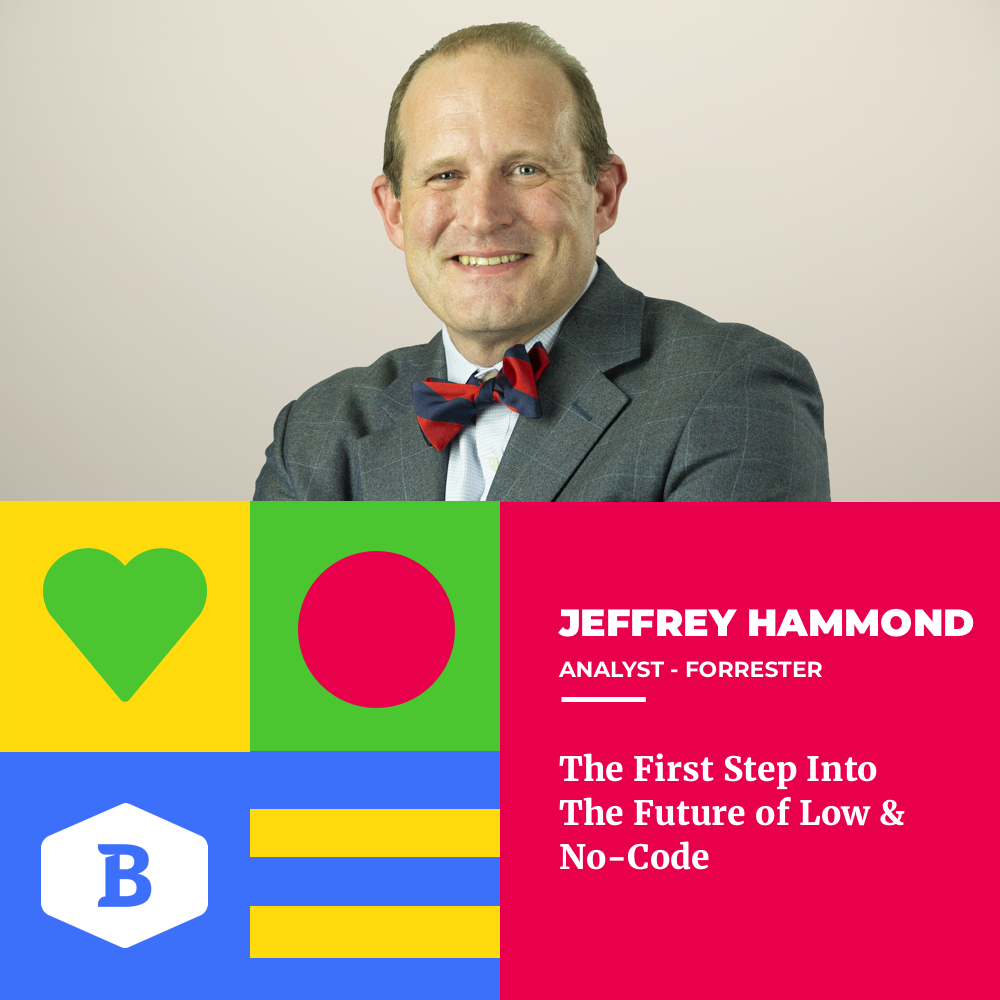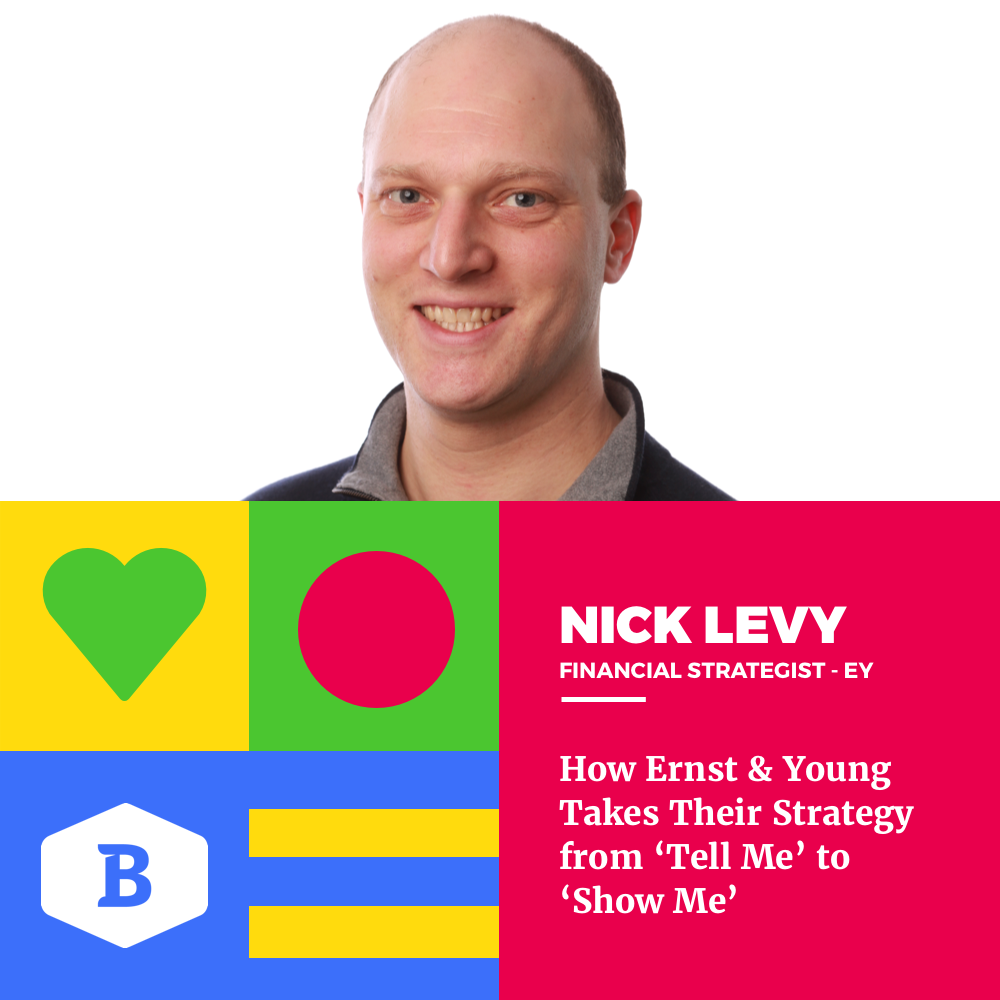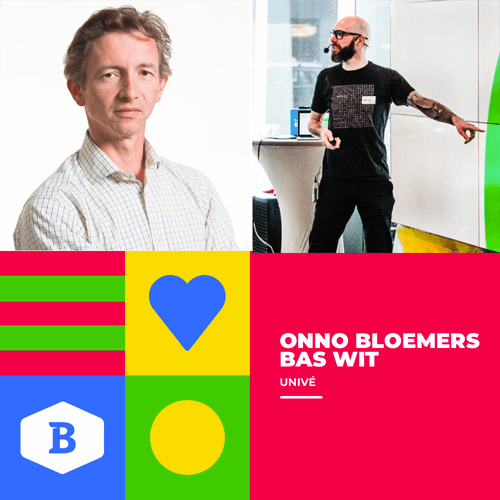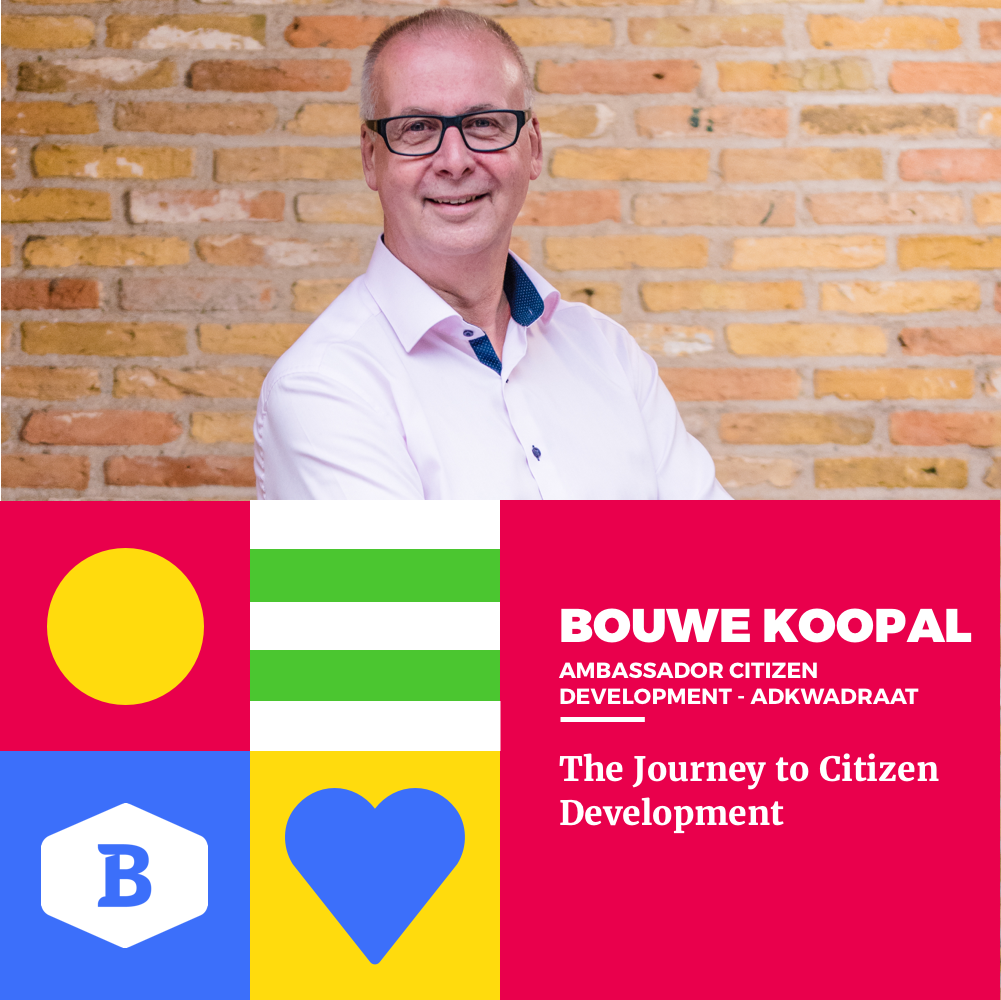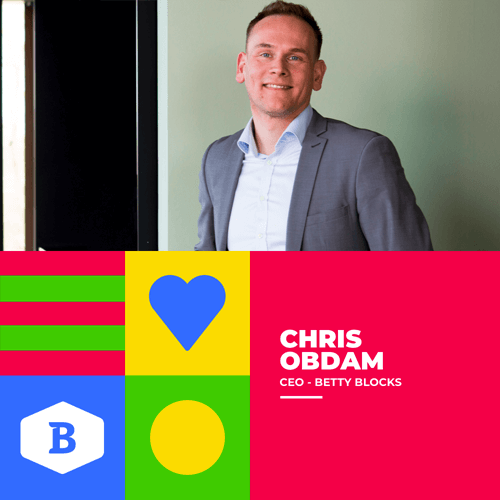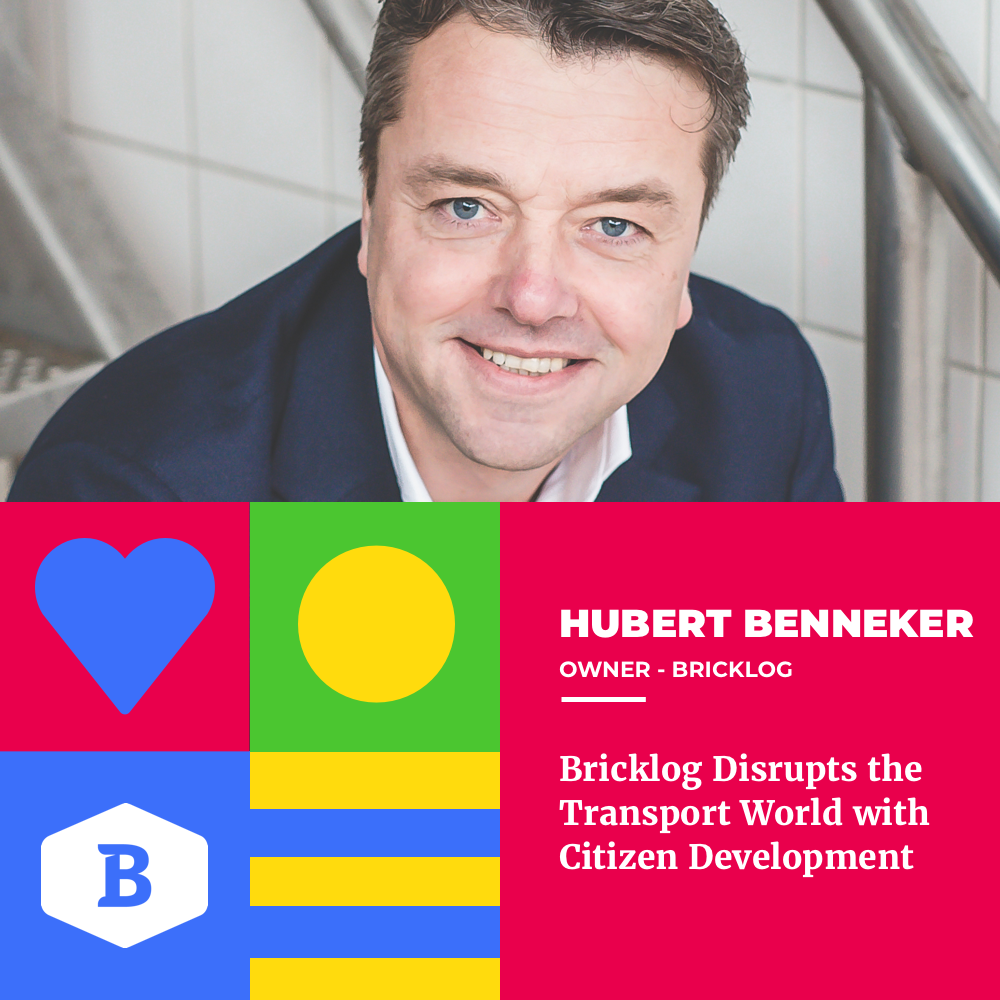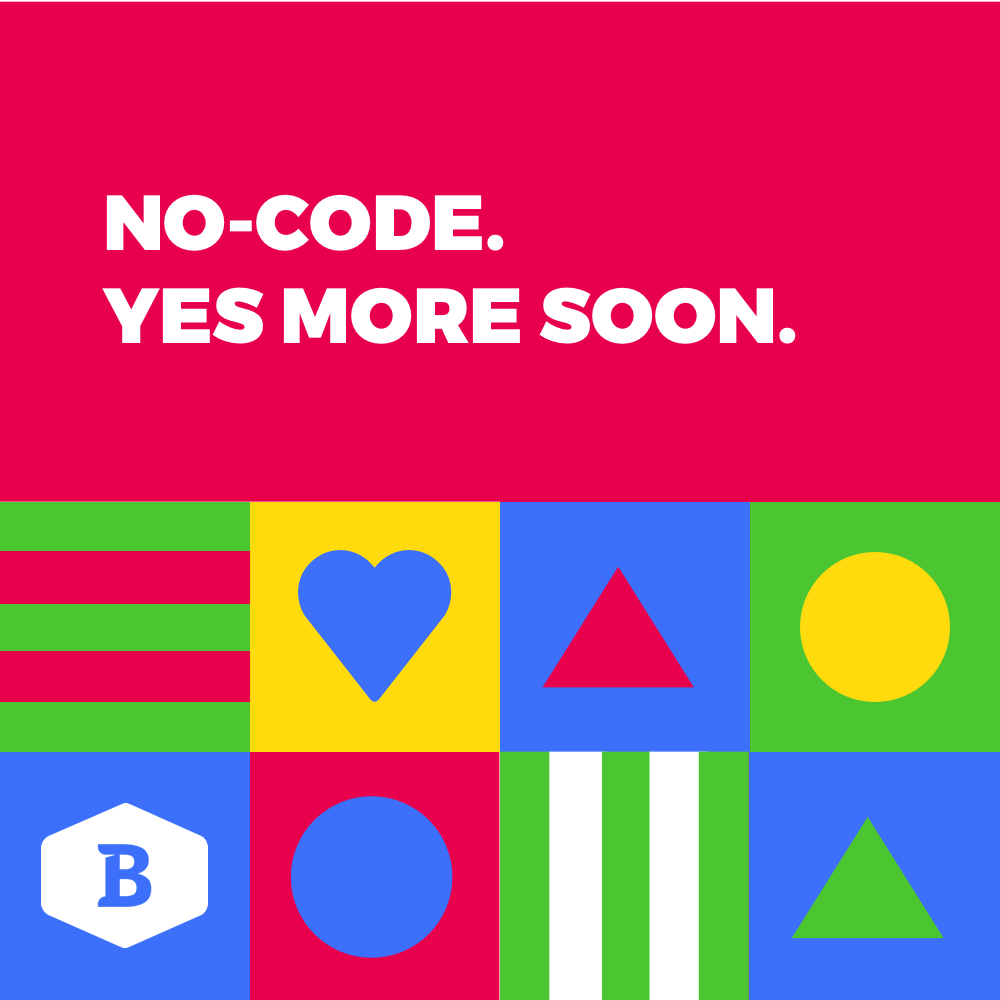 When

Thursday, March 14th, 2019

Time

9:30am - 6pm

Location

VUE
Pettemerstraat 1
1823 CW Alkmaar

Lineup

Growing lineup including guest speakers, topic coverage, workshops, music, food and more!