Betty Blocks Awards
Partner of the Year
With this award, we're honoring the partner that carries out the Betty Blocks vision in a number of ways and has proven to be an outstanding advocate of no-code. Every single one of our partners have done amazing stuff this year so choosing just 3 nominees wasn't easy. Our 3 nominees are:

EsperantoXL
The reigning champions and 'Partner of the Year 2019' are back to defend their title at No-Code Now!. EsperantoXL have continued their trend of service excellence throughout 2019 resulting in some amazing new customers plus some brand new innovative applications for existing clients

BlockBrains
Also nominated for the newcomer of the Year in 2019, BlockBrains has taken the leap from low-code to no-code development with a team of dedicated Betty Blocks experts. BlockBrains has a reputation for creating seamless, well-rounded solutions for business, IT, and technical purposes.

Holygrow
From Newcomer of the Year 2019 to Partner of the Year nominee in 2020, Holygrow has built an extremely skilled development team in almost no time. In 2019 Holygrow has completely revamped its proposition as a dedicated no-code software development house with a thorough business model to back it up.
Newcomer of the Year
The Newcomer of the Year category is dedicated to companies that quickly hit their stride with no-code and immediately proved to be a perfect match for Betty Blocks. In short, partners who took a bold new step into no-code development and gave a masterclass on successful implementation. Our three nominees are as follows:

BlockBrains
From BlockBrains' knowledge and experience in the low-code market, it was a small step to the no-code platform of Betty Blocks. In addition to challenging themselves with an ambitious growth plan, their goal is to become the number one Betty Blocks strategic implementation and application development partner.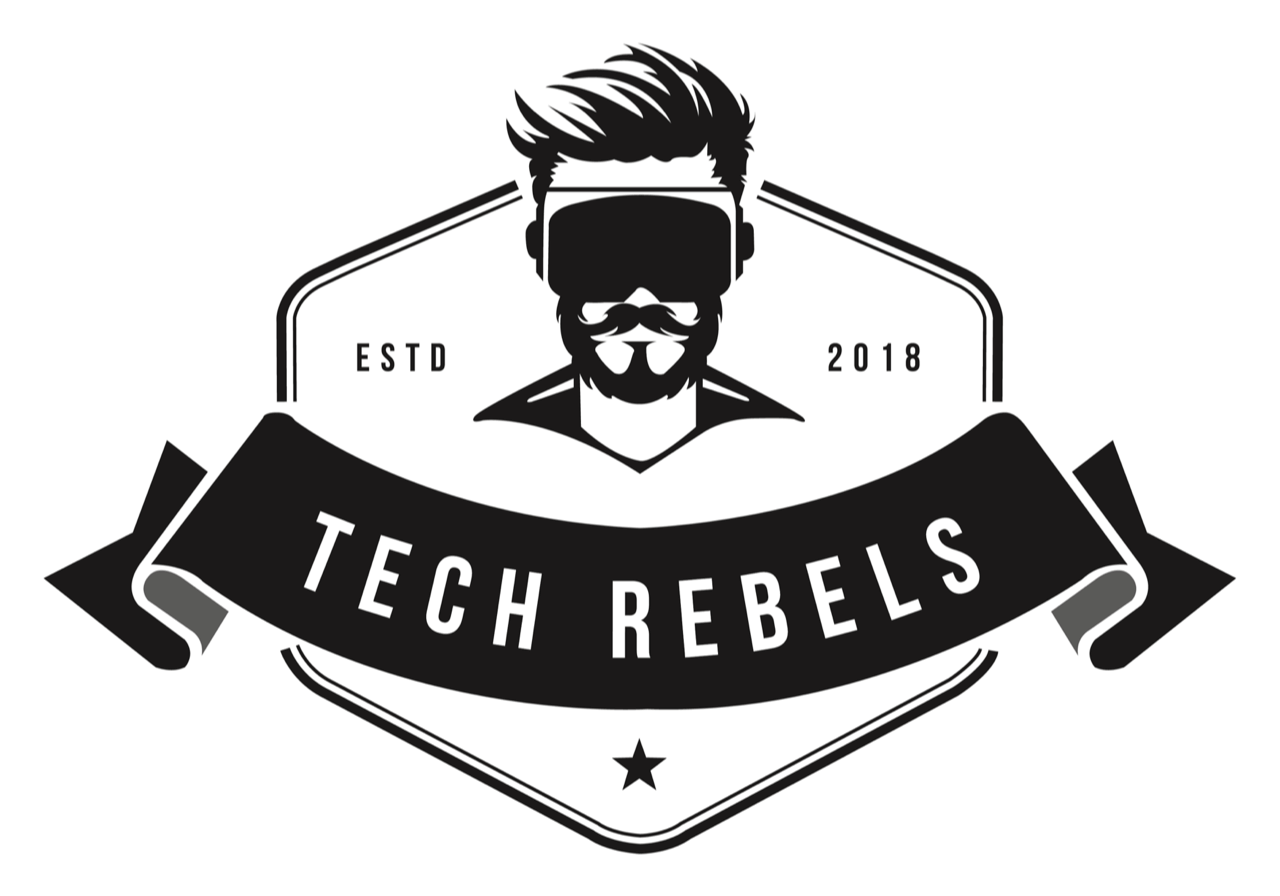 Tech Rebels
Tech Rebels are the definition of a future-forward company and ahead of the curve when it comes to cool new stuff. Tech Rebels has a passion for creating projects on the basis of tech leadership. Their focus on high speed, agility, and simplicity has been the key ingredient for their no-code projects so far.

Fizor.io
With a joint vision to create scalable, business-driven applications for enterprises around the world Fizor.io and Betty Blocks have set their sights on developing powerful solutions in the US and global markets within their first year. With multiple Dutch and US contracts already underway, Fizor's vision is quickly coming to fruition.
No-Code Developer of the Year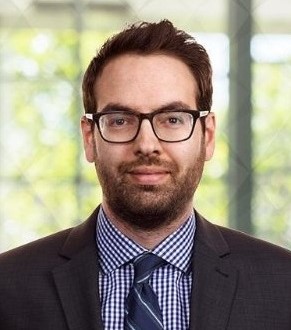 Al Hounsell
NRF
Al Hounsell combines in-depth knowledge of both the legal and software development worlds to rapidly create new solutions or lines of business for Norton Rose Fulbright. Hounsell has used Betty Blocks as the foundation for more than 25 internal and customer-facing applications in recent times.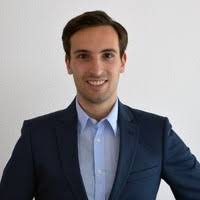 Sander Biesmans
Timing
As the co-builder of the immensely complex and intricate Skillzilla application, Sander Biesmans definitively proved his capability as a no-code developer. User-centric design is his focus which really shines when combined with his own technical understanding.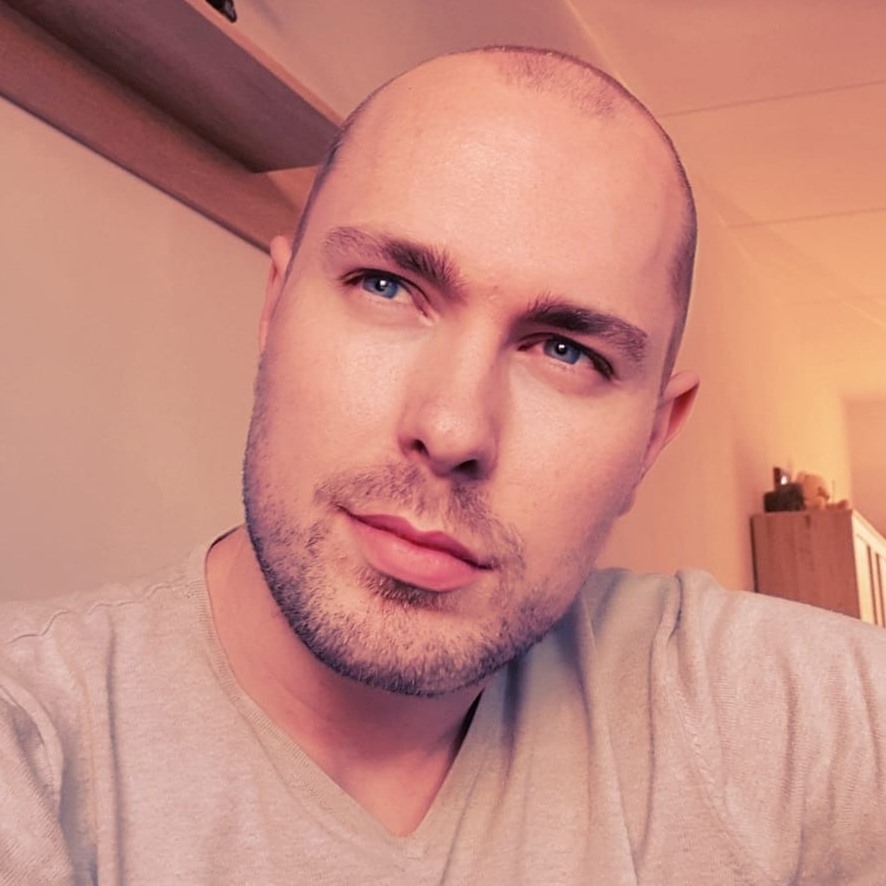 Daniel van der Burgt
Tech Rebels
Daniel van der Burgt channeled the TechRebels spirit to create a beautiful and technically advanced application with the help of the Betty Blocks Page Builder. Daniel set his sights extremely high but managed to pull through without breaking a sweat!
Citizen developer of the Year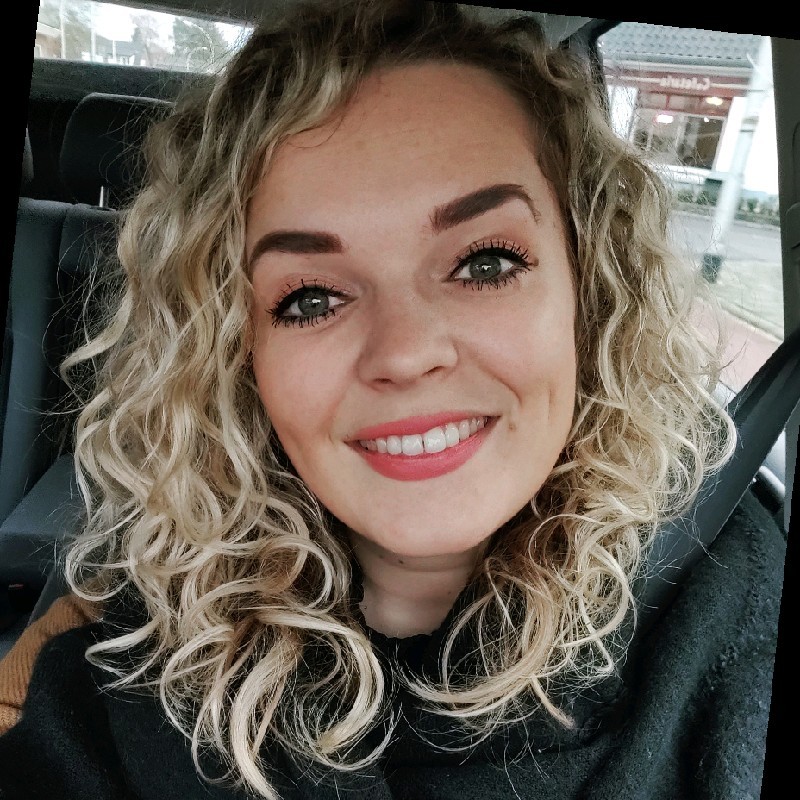 Julia Heezen
Bricklog
As a project manager and citizen developer at Bricklog, Julia Heezen has brought a wealth of business knowledge into the company's software strategy. Julia's own mastery of the Betty Blocks platform was demonstrated at the latest EsperantoXL Academy Night where she showcased the true potential of citizen development tools available to her.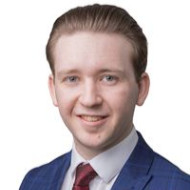 Craig Newton
NRF UK
Craig Newton's complete understanding of the legal and technical processes of Norton Rose Fulbright has been a fantastic resource in the companies citizen development team. Despite being newer to the Betty Blocks platform than most, he's demonstrated immense growth in the last year delivering precision applications at every stage.