When

January 30th, 2020

Time

6.30pm - 10pm

Where

Betty Blocks HQ, De Hub

Pettemerstraat 7
1823 CW Alkmaar

Program

6:30pm - Food and drinks
7:30pm - Brief introduction by Victor Kuppers
7.45pm - introduction to the workshop
8:00pm - Beginner and advanced workshops
9:30pm - Networking & Drinks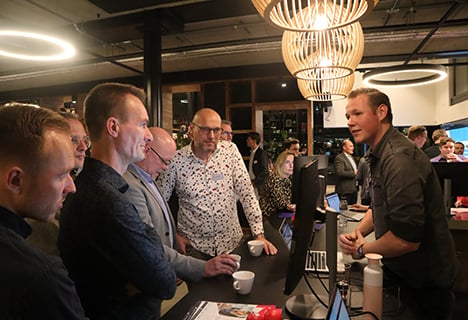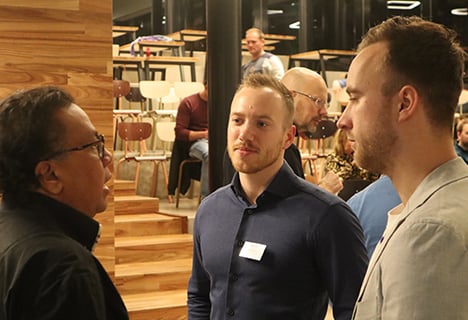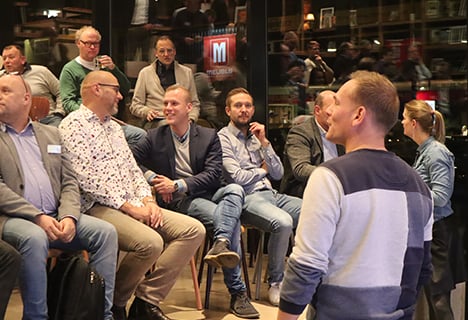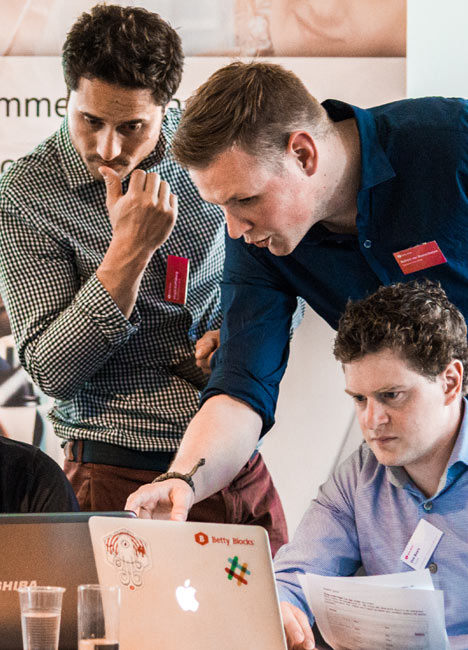 What can I expect?
The second installment of No-Code for IT Professionals is here to give developers from all backgrounds some hands-on platform experience. Whether you're totally new to Betty Blocks or you've used it for years, there's plenty to uncover in the beginner or advanced workshops.
It's going to be a fun and informal evening where you can meet other IT professionals or chat with one of the Betty Blocks developers to answer all your burning questions.
Quick note:
It's super important to bring your own laptop! Also, make sure it's fully charged otherwise, you'll be twiddling your thumbs all night.