Details

When: November 21st 2019

Where: De Hub - Pettermerstraat 7,
Alkmaar
Time: 7pm - 10pm

Program

19.00: Welcome and introduction, Chris Obdam




19.15: Robidus customer case, Sylvester Bos (CTO)




19.45: Networking and drinks




20.15: Betty Blocks Field Services Management Application Walkthrough




20.45: Networking reception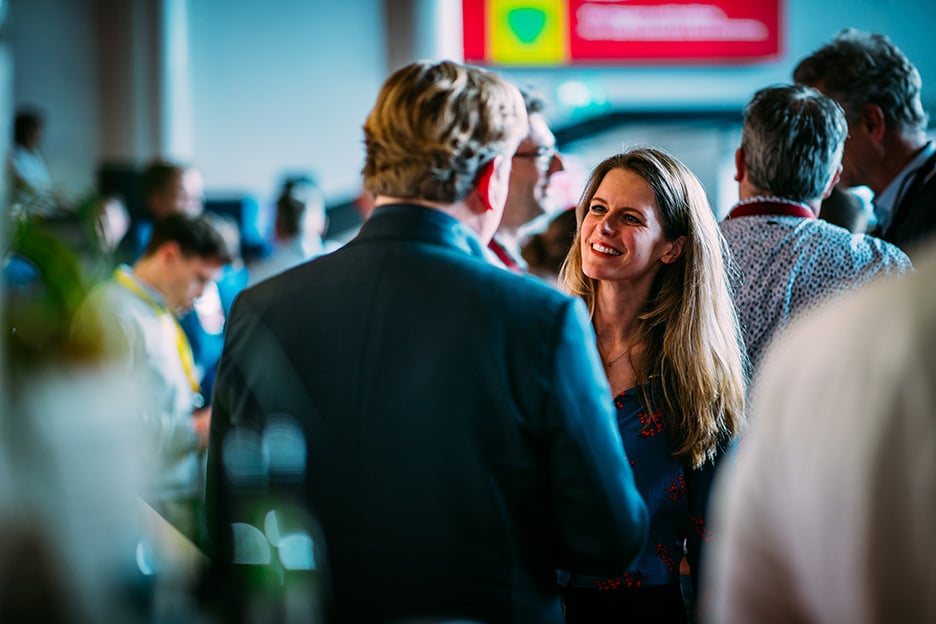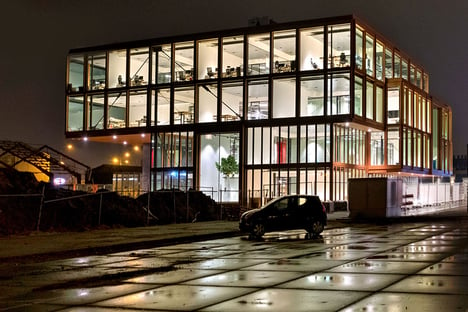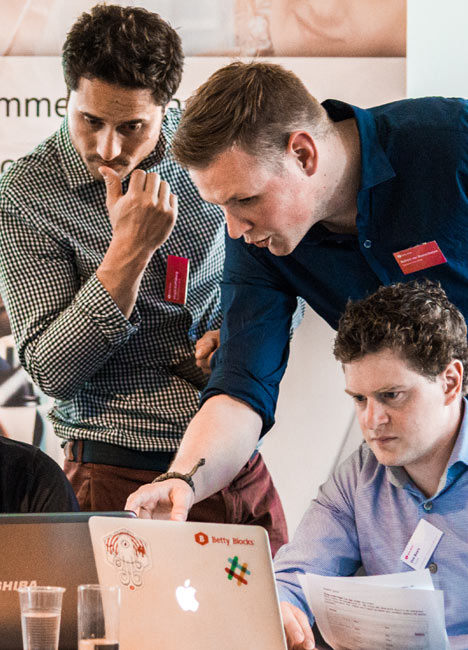 What should you expect?
Like most events at the Betty Blocks HQ, there's an action packed evening of no-code and innovation waiting for you. Kicking things off will be one of our customers, bringing plenty of insights into how no-code development processes really operate.
While you're here, you'll have plenty of time to network over drinks, relax or come find our developers at the genius bar who'll be happy to delve into specific questions you have.
The real purpose of the evening is to give you a comprehensive look into no-code development. So, the Betty Blocks team has prepared a full walkthrough of our Engineering Service Management application and the development process of building it.