When

January 23rd, 2020

Time

6pm - 10pm

Where

Holygrow
Kruisplein 25F
3014 DB, Rotterdam

Program

6pm - Welcome with food & drinks
7pm - Opening presentation by Holygrow
7:15pm - Start of the Academy Workshops
9:15pm - Presentation Betty Blocks
9:30pm - Drinks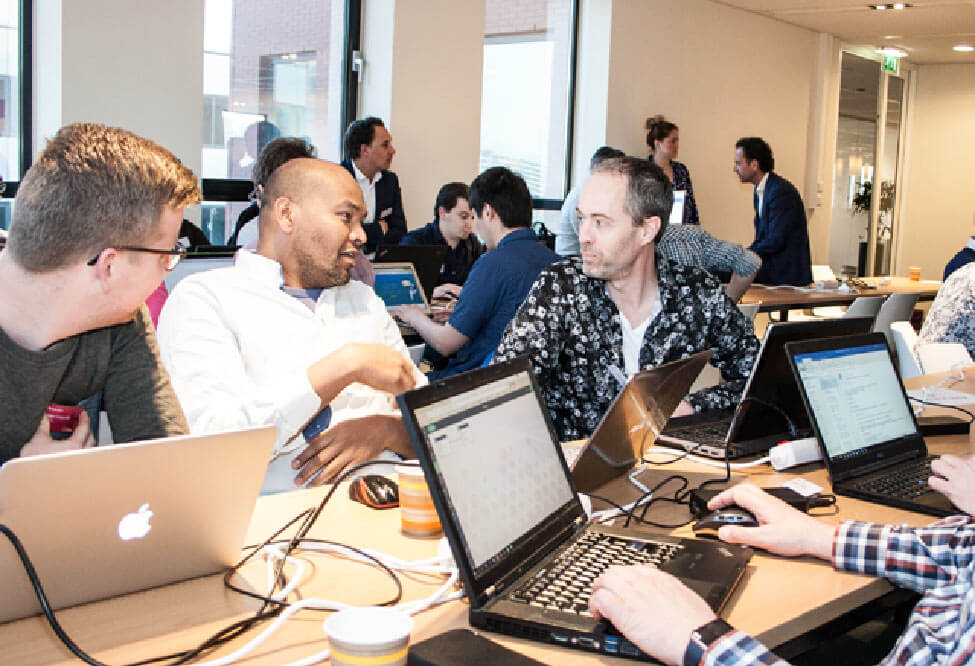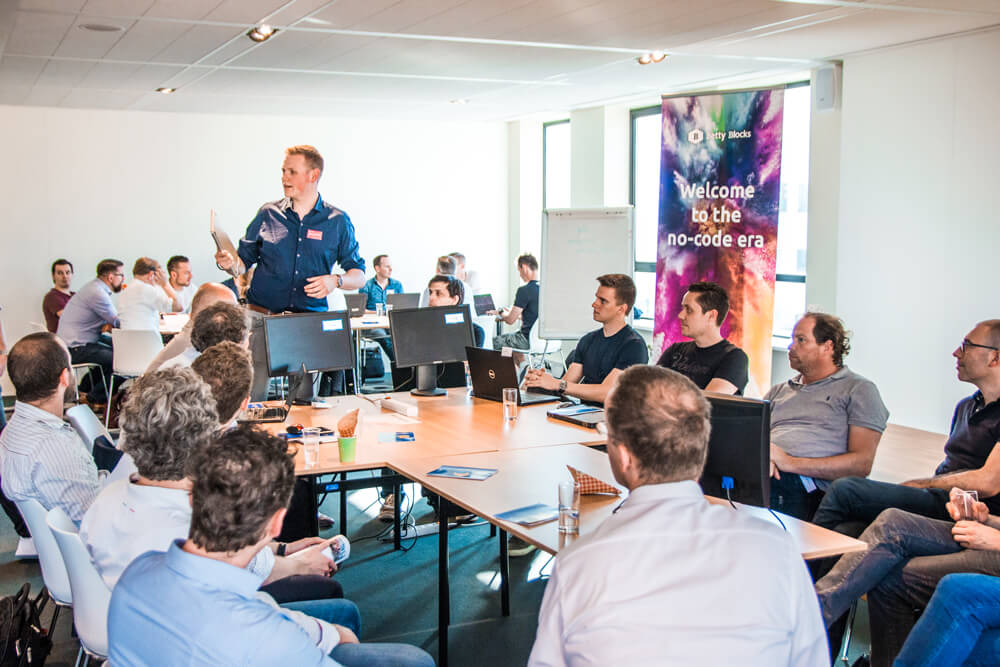 What can I expect?
A fun and informal evening where both developers and the business will have the opportunity to get to know the platform and the team behind it. Follow a workshop to understand how the platform works, or to get a better picture of how the platform is utilised.
Knock down borders and boundaries by asking questions directly to one of us.
To Developers:
It's important to bring your own laptop! Also, make sure it's fully charged.